Director Hermann Bonnín dies at 84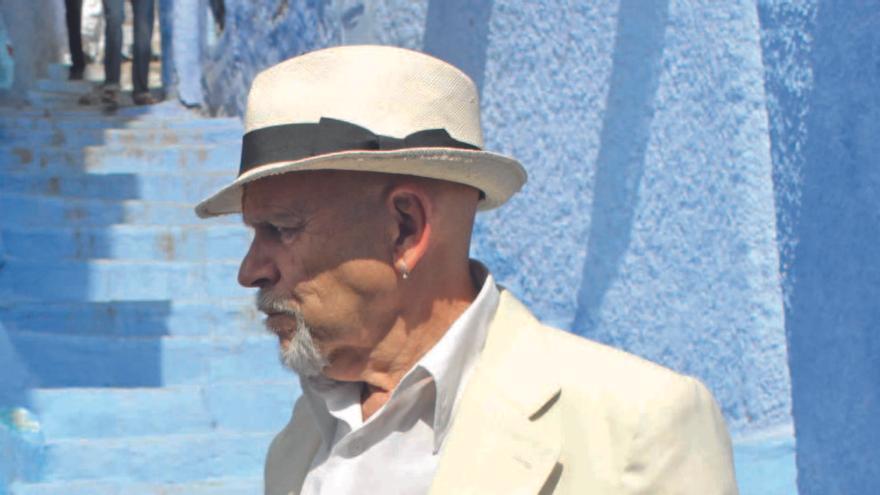 He director theatrical, actor and drama teacher Hermann Bonnín has died this Friday at 84 years of age, according to what his daughter Nausicaa has announced through social networks.
Nausicaa Bonnín has indicated on her Twitter account that her father "He has made an exit as elegant and discreet as his life has been… without making noise … "Listen to this silence", said his dear Joan Brossa … ".
Born in Barcelona on November 13, 1935, Bonnín was director of the School of Dramatic Art of the Royal Theater of MadridHe was also director of the Dramatic Center of the Generalitat, co-founder of Brossa Espai Escènic and member of the National Theater Council of the Ministry of Culture.