Direct | Spain will receive 1.3 million childhood vaccines in December and two million more in January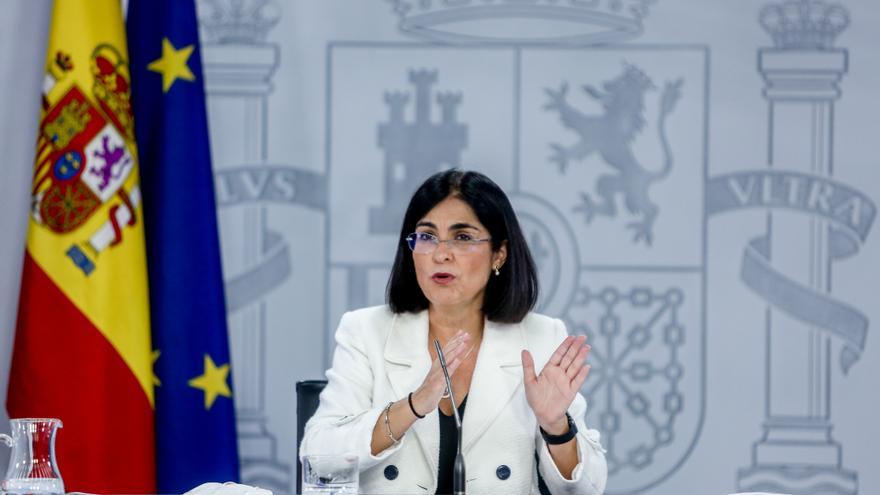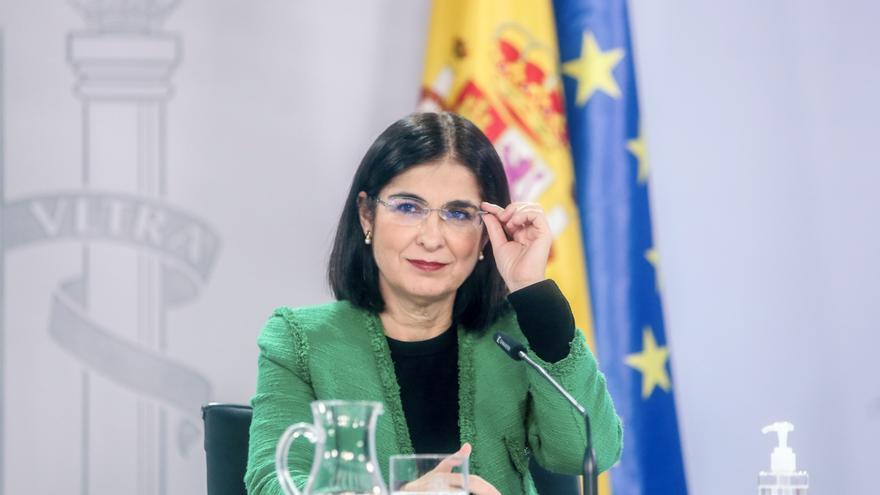 Spain will receive the first pediatric vaccines from Pfizer As of December 15, a total of 1.3 million doses, to which another 2 million will be added in January, as announced by the Madrid Health Minister, Enrique Ruiz Escudero placeholder image.
"We are preparing all the devices to mobilize the population from 5 to 11 as quickly as possible," said the counselor after leaving the second Interterritorial Council of the National Health System Ordinary that is celebrated this year and in which the minister has informed them of the reception of the first children's vials.
As of December 15, Spain will receive 1.3 million vaccines, of which about 150,000 correspond to Madrid, a figure "lower" than what it would need to cover its population between 5 and 11 years old, which in the whole country amounts to 3.2 million children. Later, another two million will arrive in January, the counselor added.
Ruiz Escudero has also reported that the plenary has voted on the minutes corresponding to the Board meetings from October 14, 2019 to November 10 of this year, known as minutes Covid, which have been approved by a majority.
Madrid has voted against "because they omit fundamental parts of the plenary sessions, including proposals from other autonomies and even some of those made by the Ministry itself", in addition to the fact that "they have not been approved or sent as required by regulation and," above all Because the people who approved those minutes, most of them were not there at the time. "
"We are going to continue clarifying what was said in that interterritorial and we are not going to whitewash the attitude of the Government during all those months, "he has settled.