Direct | Reading of the nominees of the Goya Awards 2022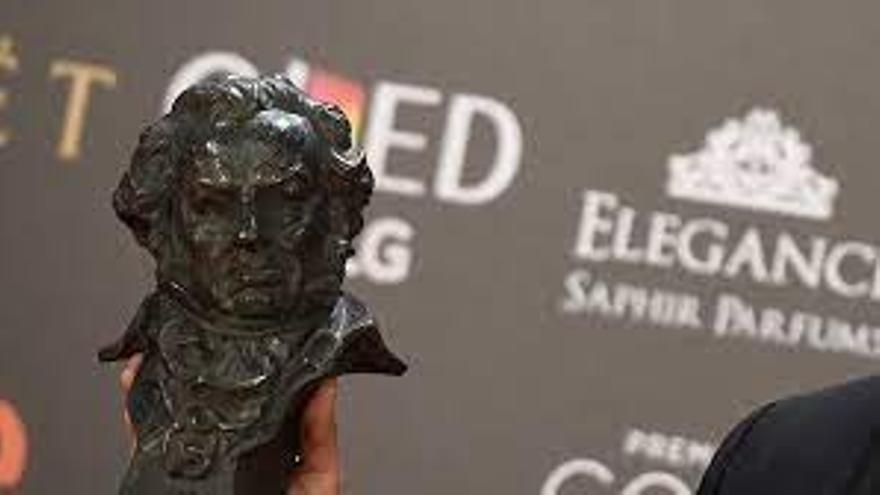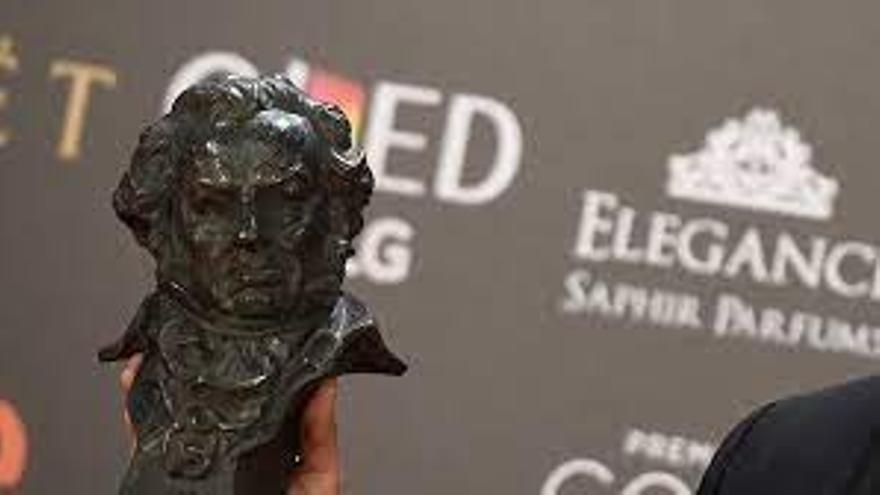 A total of 160 Spanish movies premiered in Spain between January 1 and December 31, 2021 opt for one of the Goya Awards 2022, which this year will be held in Valencia, five more than those selected in 2021.
Of these 160 productions, 82 are fiction, 74 are documentaries –The specialty of Documentary has shortlisted 16 productions for the Goya in this category – and 4 are animation – last year was one.
They also attend this year 10 European films, 13 Ibero-American films and 110 short films –67 fiction, 20 documentaries and 23 animation. Of these 110 titles, the short film commission has selected 15 in the fiction category, 10 animation and another 10 in the documentary section.
Of the 160 candidate stories for Goya Awards 2022, 66 are first films, 9 more than last year. As for the scripts, 130 are original and 24 are adapted.
The nominees of the Goya 2022 They will be announced on Monday, November 29 at the headquarters of the Academy.
Sacristán, Goya of Honor
Secondly, Jose Sacristan you will receive the Goya Honor 2022 for "representing us in a unique way in so many unforgettable titles that are part of our intimate memory", as announced by the Film Academy in a statement.
For the Board of Directors of the Academy, Sacristán (Chinchón, Madrid, 1937) is "a model of delivery, passion, ethics and professionalism for all young filmmakers. "