DIRECT | Last minute of the coronavirus in the Canary Islands today: restrictions, vaccination and infections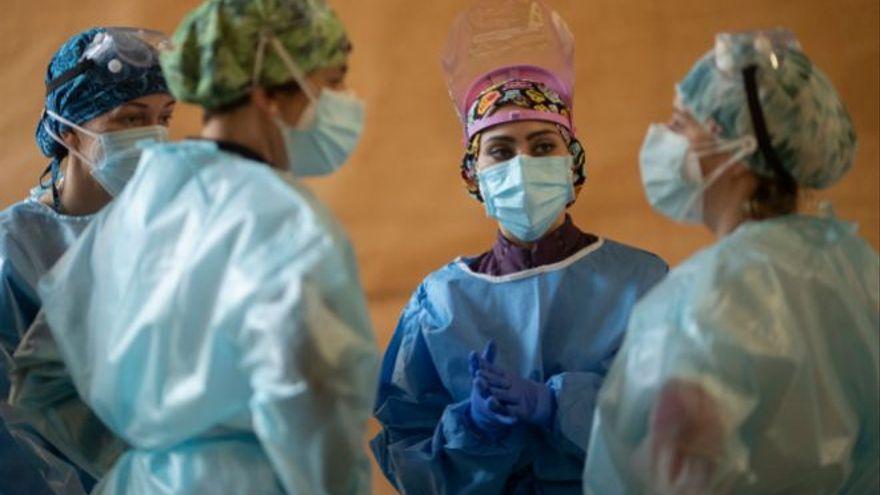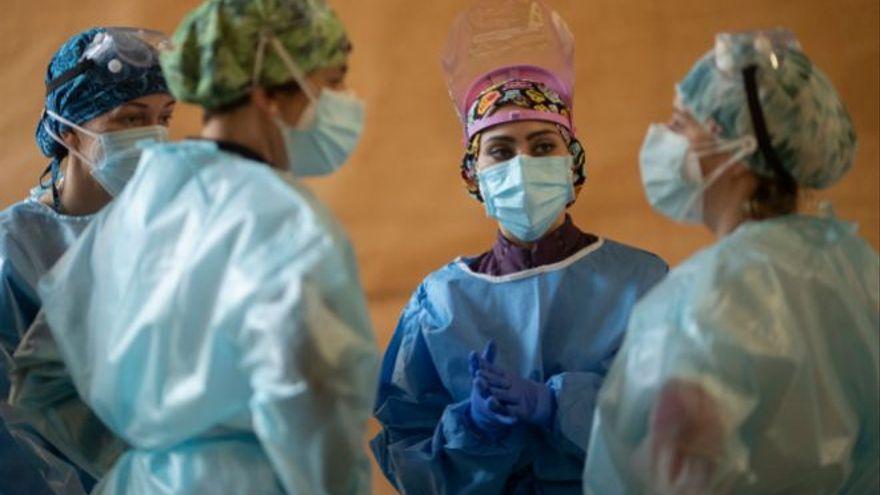 The improvement in healthcare pressure throughout the Archipelago contrasts with the advance of the pandemic in Tenerife, where in the last week there has been a slight increase in cases. After adding 66 new cases, the number of weekly diagnoses increased to 502, 0.8% more than last week. This has also caused a slight rebound in the accumulated incidence that has increased again to 52.8 cases per 100,000 inhabitants, without having managed to lower it below the threshold that would allow Tenerife to be a safe destination (50 per 100,000 inhabitants). Lanzarote has also increased its cases compared to the previous week. Yesterday it accumulated 22 new cases and raised its weekly cases to 141.
The rest of the Archipelago maintains a downward trend in terms of the development of the pandemic. Gran Canaria added 26 new cases, which represents a decrease of 28.7% compared to the previous week. La Palma added a new case and the rest of the islands did not diagnose any positive.
Yesterday, no deaths from Covid-19 were reported in the Canary Islands, so the number of deaths from this pathology remained at 757. In the first two weeks of May there have been 15 deaths. Of these, 420 have occurred in Tenerife since the beginning of the pandemic, 265 in Gran Canaria, 48 in Lanzarote, 13 in Fuerteventura, 6 in La Palma and 4 in El Hierro. Until yesterday, a total of 1,092,470 PCR tests had been carried out in the Islands, of which 2,214 correspond to the last 24 hours.