Direct: Last minute of the coronavirus in the Canary Islands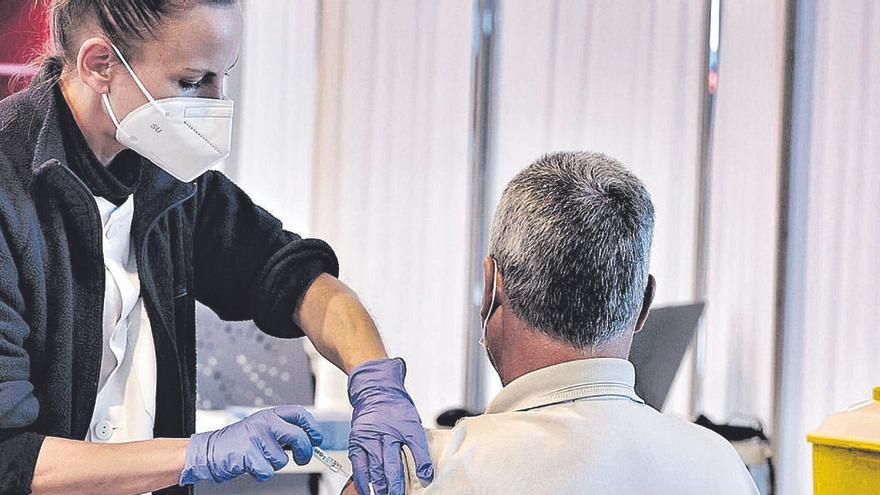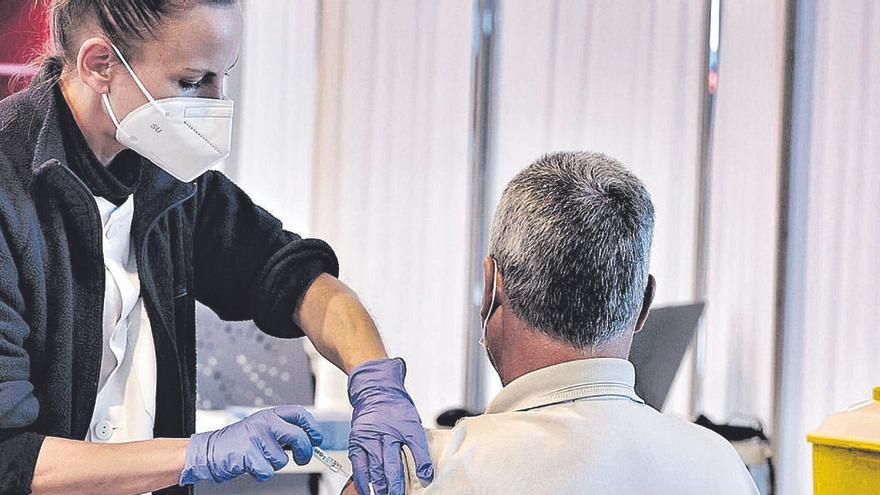 Canary Islands has registered 283 new cases of COVID-19 in the last 24 hours, so that the total number of accumulated cases in the islands already rises to 62,273 although it does not have to regret new deaths, leaving the total of deaths at 789, according to data Ministry of Health of the Canary Islands Government.
Thus, of the total accumulated cases in the islands, 4,098 are active (+185), of which 30 are admitted to the ICU (+2), 204 remain hospitalized (+12) and 3,864 are at their homes (+171). In addition, so far 57,386 people have overcome the disease in the archipelago after 98 canaries were discharged.
Refering to Accumulated Incidence (AI) at 7 days in the Canary Islands continues to rise, in this case to 88.7 cases per 100,000 inhabitants and AI at 14 days it is found in 147.52 cases per 100,000 inhabitants. So far, 1,224,563 PCR tests have been carried out on the islands – 2,963 in the last day -, of which 63,909 were positive, representing 5.22 percent.
By islands, Tenerife adds 223 new infections and accumulates 28,896 accumulated cases, of which 3,138 are epidemiologically active, 439 died and 25,319 were discharged; while Gran canaria It has 23,696 accumulated cases (+48), of which 670 are active, 276 died and 22,750 overcame the disease.
Lanzarote, for its part, accumulates 5,775 cases (+4), of which 72 are epidemiologically active, 49 died and 5,654 received medical discharge; Y Fuerteventura adds 8 infections and accumulates 2,690 cases, of which 196 are active, 13 died and 2,481 overcame the disease.
La Palma it places its accumulated in 580 cases (without variation), with seven active, seven deceased and 566 people who have recovered from the virus; El Hierro accumulates 384 (without variation), having 12 active cases, four deaths and 368 people were discharged.
By last, La Gomera it remains unchanged in the last day with 251 accumulated infections, of which three cases are active, while in its balance it registers one death and 247 people who have overcome the disease.