Direct: Last minute of the coronavirus in the Canary Islands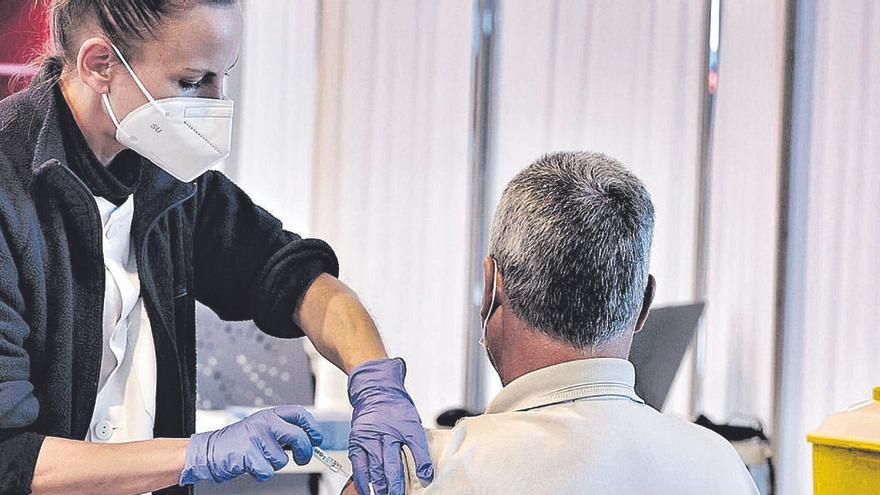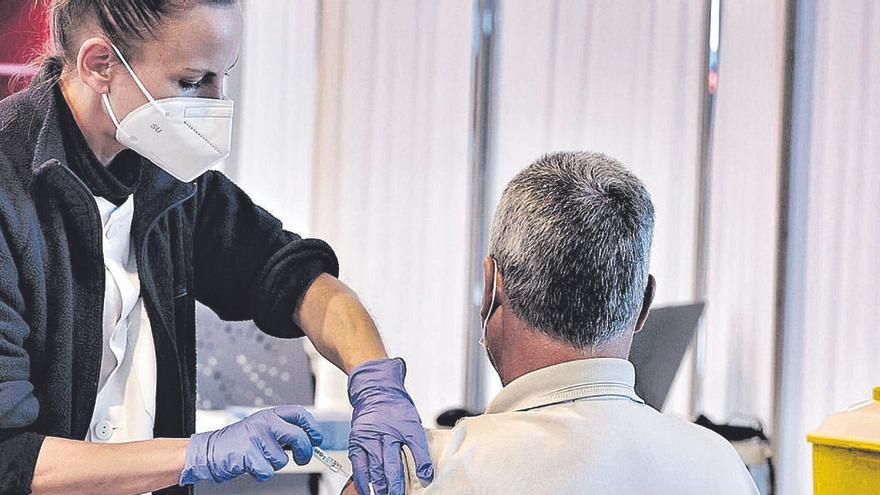 The Ministry of Health of the Government of the Canary Islands launches a new mass vaccination point against COVID-19 in the Juan Vega Mateos de Gáldar pavilion, provided by the City Council, which has begun with a vaccination capacity of 500 people per day , with a forecast of reaching 1,000 daily inoculations.
Vaccination at this point begins with the administration of vaccines to the group of group 9, made up of people aged between 50 and 59 years and will continue to advance in the established schedule as the vaccine groups are completed.
With the implementation of this device, the aim is to promote vaccination that will continue to advance with other age groups as the doses contemplated in the Vaccination Strategy against COVID-19 continue to be received.
The Juan Vega Mateos pavilion, in Gáldar, will have eight health professionals to meet the demand of the population to be vaccinated in the North of the Island, therefore it represents a reinforcement point for the region that also includes the municipalities of Guía, Agaete and Moya. To this end, a 200-square-meter space has been set up with capacity for four vaccination posts, as well as a storage area, a file and another space for a waiting room and post-vaccination observation. The vaccination point will work from Monday to Friday from 9 a.m. to 4 p.m., so that the municipality can continue with its sporting activity in the afternoons and weekends
In this way, Gran Canaria has as of today a new mass vaccination point after the start-up of the one installed in Expomeloneras and Infecar that welcome the population of the basic health areas of the south and the capital respectively and that complement the activity of vaccination that is carried out in all the health centers of the island.