Direct: Last minute of the coronavirus in the Canary Islands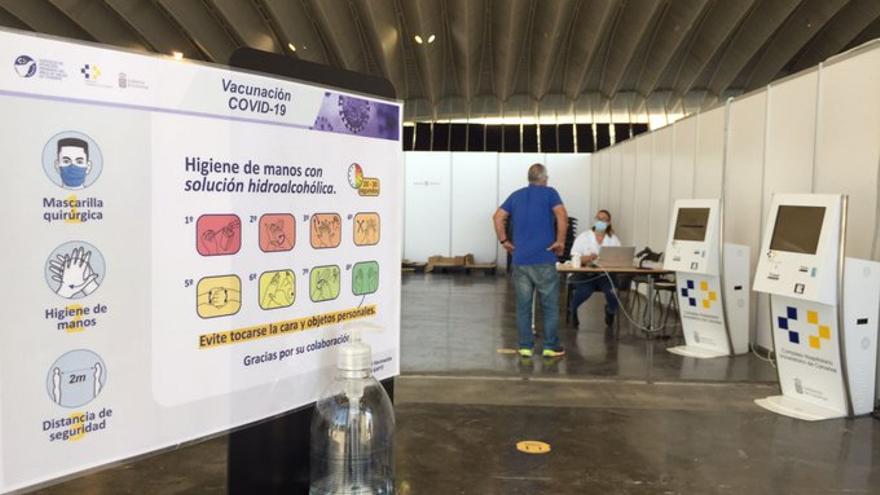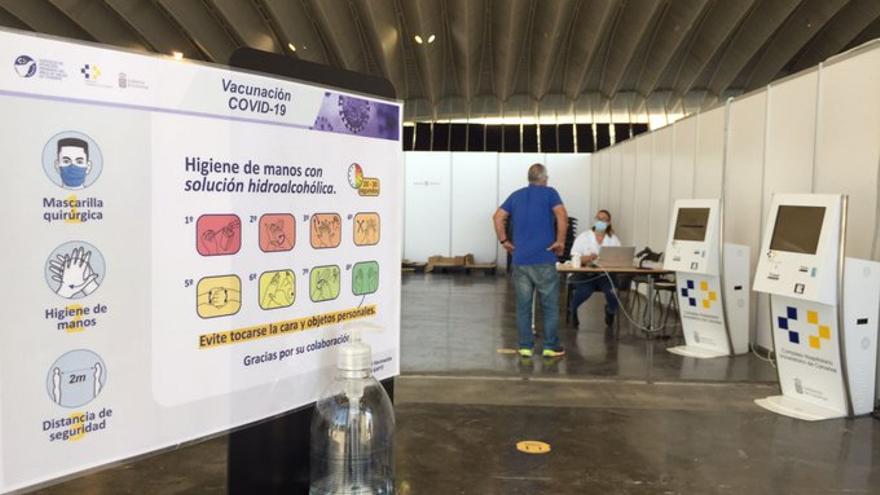 With respect to group 6, which includes teachers, firefighters and police, among other groups, four out of every 10 people have already received at least the first dose. In this group, it has gone from 20,255 people, that is, 30.60 percent, who had been vaccinated until last Friday at 27,037 who as of yesterday, Wednesday, have received the vaccine, that is, 40.97 percent. percent of this group. Which means that in the last five days a total of 6,782 people in this group have been vaccinated.
Until yesterday, the immunization of 257,792 people had already been received in the Canary Islands, the complete vaccination schedule, which represents 13.78 percent of the target population (1,871,033 people).
On the other hand, in the Archipelago there are already 521,707 people who have received at least one dose of the vaccine, that is, 27.88 percent of the target population.
The Ministry of Health also informs that the group formed by those under 60 years of age who, for the moment, are being summoned by their respective health centers in those basic health areas and islands in which the vaccination schedule of the group over 60 years was already covered.