Direct | La Palma registers an earthquake of magnitude 5.1, the largest since the eruption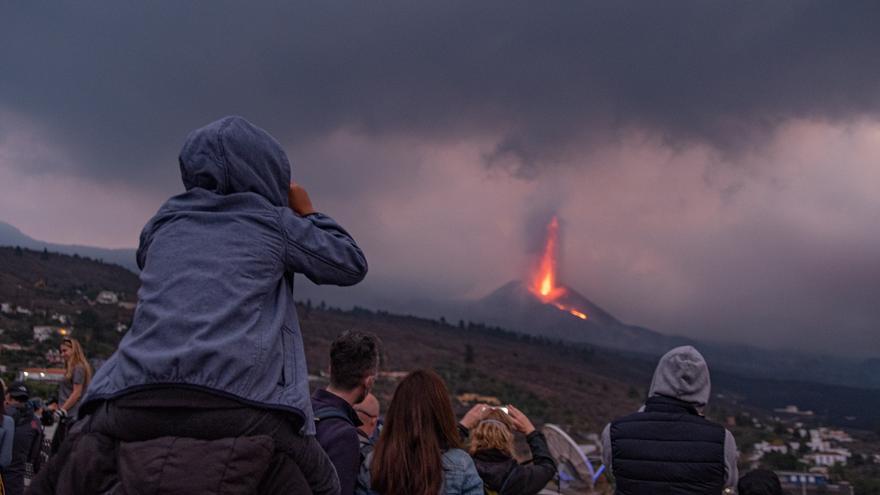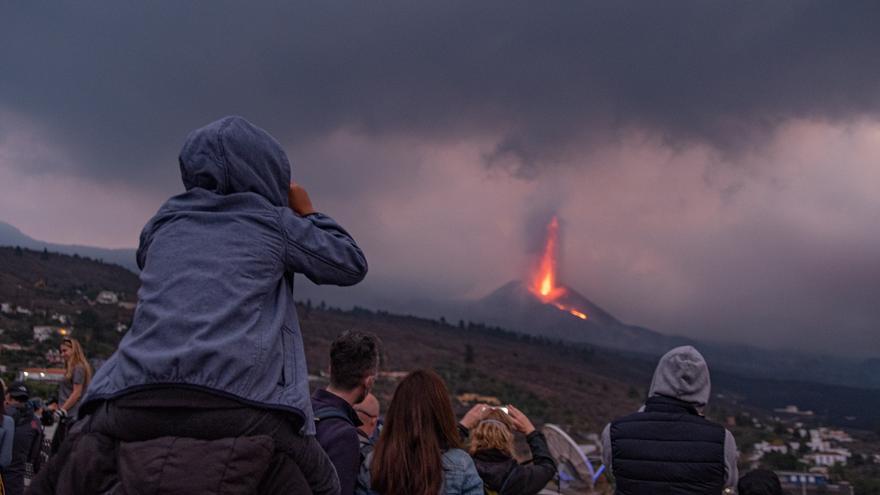 La Palma has registered an earthquake of magnitude 5.1 and intensity IV (on a maximum of XII), the most powerful of those that have occurred on the island since it began seismic crisis that preceded the eruption.
As reported by the National Geographic Institute (IGN), the earthquake took place at 7.24 am (Canary time), with its epicenter in the Cumbre Vieja area belonging to the municipality of Villa de Mazo and focus 39 kilometers deep.
The IGN does not have evidence that it has caused damage, but it does have evidence that it has been widely felt throughout the island and also in El Hierro, La Gomera and Tenerife. Since last midnight, the IGN has registered 58 earthquakes with a magnitude greater than 2 on the island of La Palma.
Almost 7,000 evacuated
In addition to the economic impact, the volcano poses a challenge to accommodate the almost 7,000 evacuees, of which 454 are temporarily in hotels.
The Government of the Canary Islands foresees that by the end of the year or the beginning of 2022 all the families of La Palma will be installed in the 123 homes that the Executive will acquire or in the prefabricated homes that will be installed.
The first families will begin at the end of next week to leave the hotels to move to the first 18 homes, whose administrative procedures for their final acquisition are already in their final stages.
Aid for those affected is already underway and deadlines are being shortened so that they become effective in the shortest possible time, has insisted the president of the Canary Islands, Ángel Víctor Torres.
Regarding the eruption itself, the advance of lavage three is particularly worrying, which could threaten the access road to Puerto Naos, a tourist town that is not at risk and is far from this point.
From that laundry three a small appendix has detached, which is the one that goes towards Las Majadas and that could affect the access road to the tourist center.
Air quality has improved in the last 24 hours, without exceeding the sulfur dioxide thresholds at any of the metering stations.
A traffic light system has been set up to promptly inform the population about air conditions and the associated councils at each level, which will be disseminated by 112 and the municipalities.
Air quality will be graded as good (blue), reasonably good (green), fair (yellow), poor (orange), very poor (red), and extremely poor (purple).
The eruptive column of gases and ash reaches 3,300 meters in height and sulfur dioxide emissions in the plume maintain decreasing values ​​for the fifth consecutive day, although still high with 15,000 tons per day.
The seismic swarm associated with the eruption remains as in recent days, with a maximum magnitude of 4.2 and an intensity of IV on a scale of XII in the last hours.