Direct | Gyms come out and ask to be considered an essential activity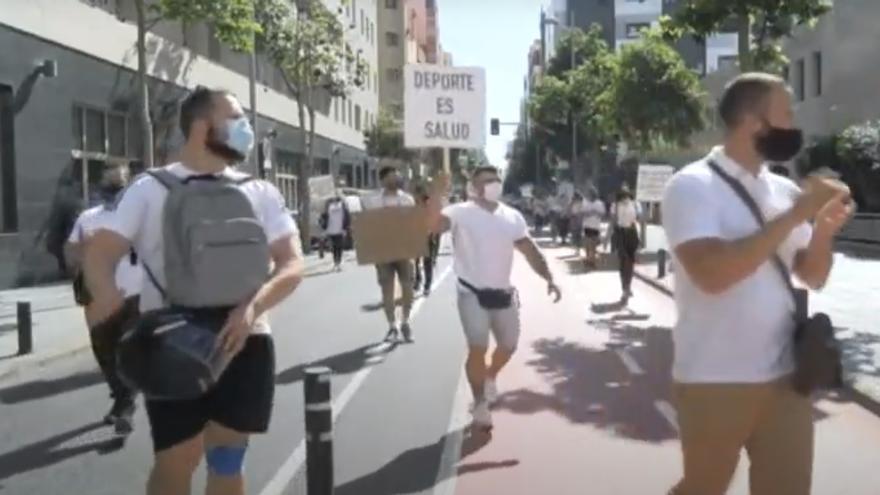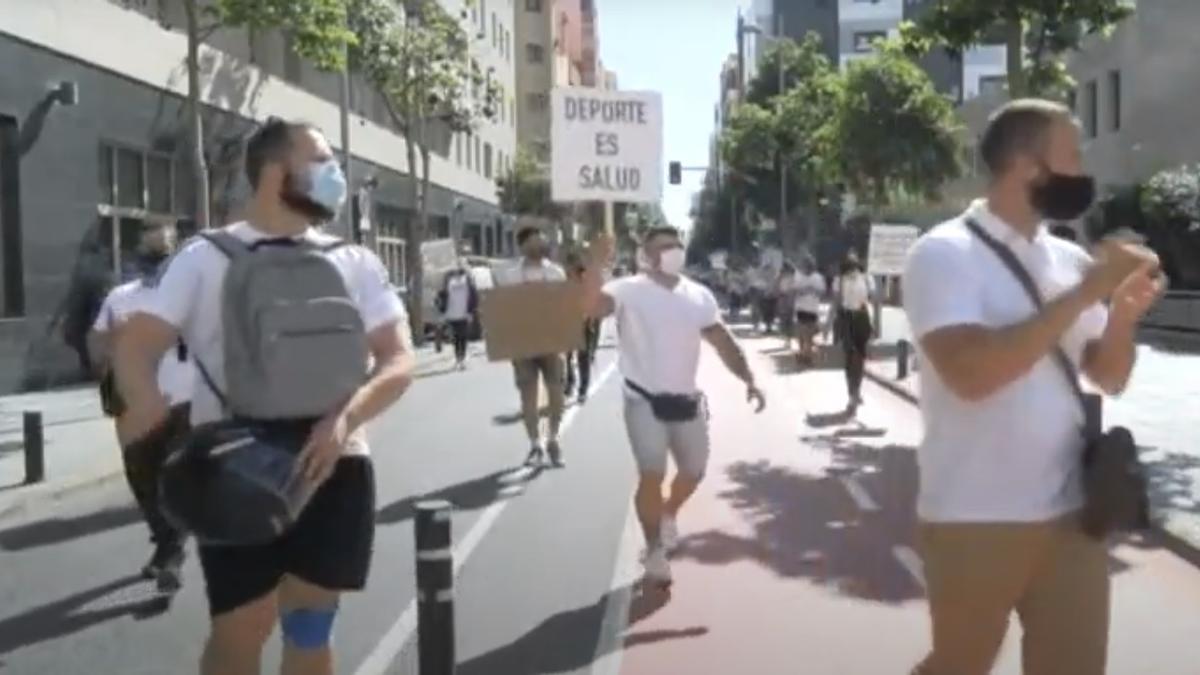 Sport as an essential activity. The gyms of Gran Canaria have taken to the streets to protest their situation on Level 3, which does not allow them to perform their function.
The demonstration concludes in the Presidency of the Government of the Canary Islands.