Direct: Gran Canaria-Breogán River | Canary Islands7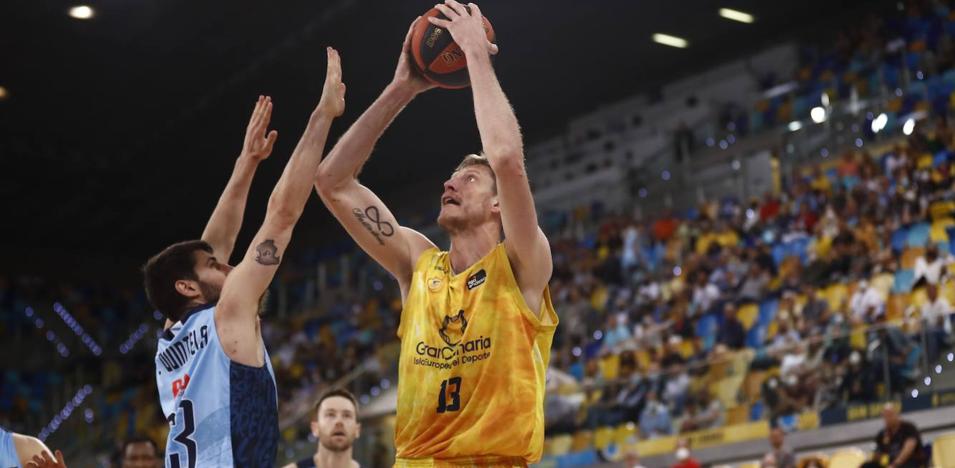 endesa league
After the bump in the EuroCup, Granca receives the Breogán River this Sunday with the need to tie up the duels
Pride and ambition to react after the sudden stop to the illusions in the continental tournament. With the disappointment and the final mismanagement present even after the elimination against MoraBanc Andorra in the quarterfinals of the EuroCup, the
Gran Canaria Basketball Club takes up
the inescapable goal from
compete in the Playoff for the Endesa League title.
The Claretian team, ranked eighth in the domestic competition with a record of 16 wins and 14 losses, receives this Sunday, starting at 12:00 noon (Movistar Deportes 1 -dial 54-) on the
Gran Canaria Arenato the
Breogan River in Lugo in a transcendental appointment to defend the position in the privilege zone.