Direct | FC Barcelona presents Xavi Hernández as new coach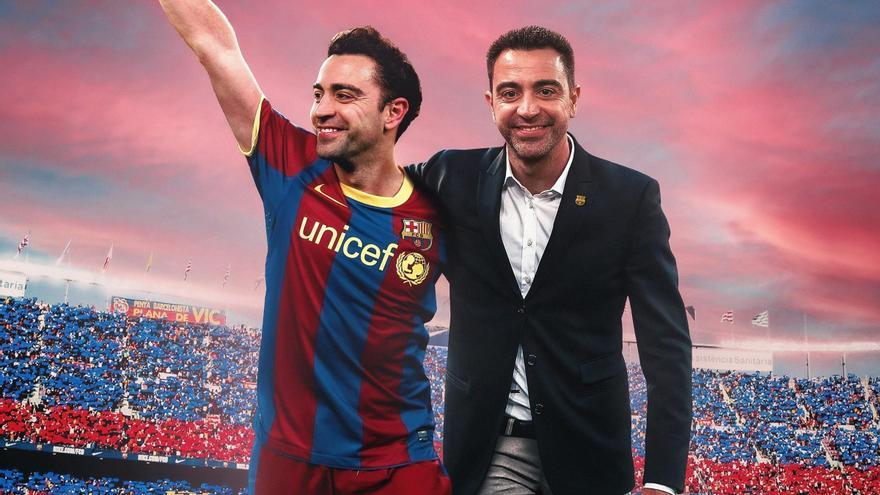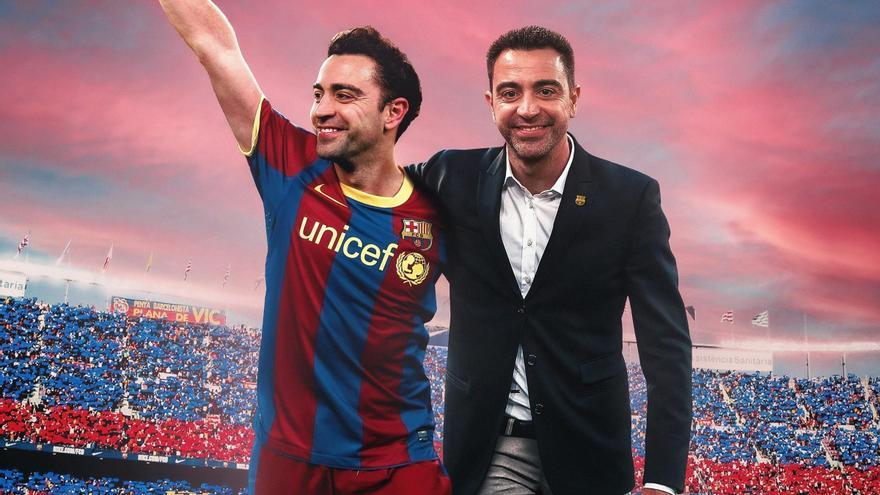 The FC Barcelona presents Xavi Hernandez as the new coach of the first team, starting at 1:00 p.m. (12.00 GMT), in an event open to the public in the Camp Nou.
FC Barcelona will open the doors of Camp Nou starting at 11:30 am on Monday and Xavi will be presented, like the great signings, before the fans and on the stadium lawn.
Later, at 1:30 p.m., the Catalan coach will appear before the media in the Ricard Maxens press room at the Camp Nou.
The already Barça coach assumes the leadership of the bench with the intention of giving a new direction to a team that is in low hours. He arrived at the Barça club after his Qatari stage and now he will enjoy a few extra days to prepare and plan his entire structure due to the stoppage of the League due to the international matches of national teams. We offer here the live follow-up of his presentation as coach of FC Barcelona.