Direct | Draw for the playoff finals for promotion to Second Division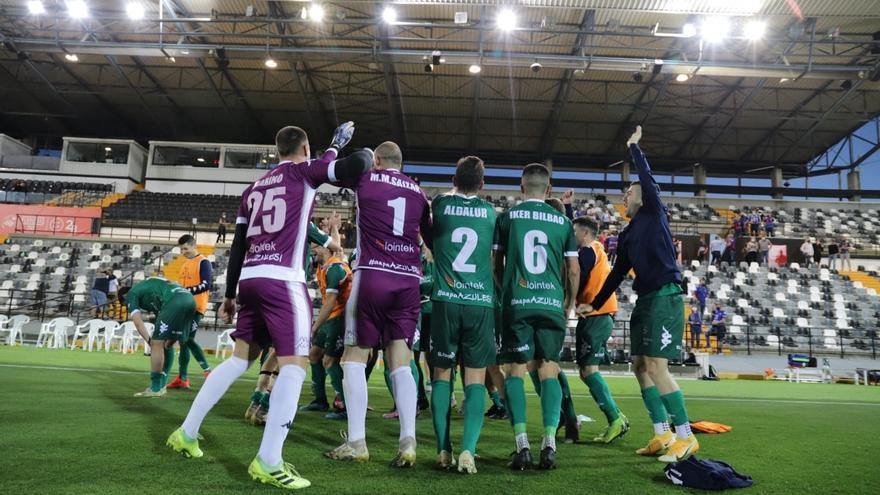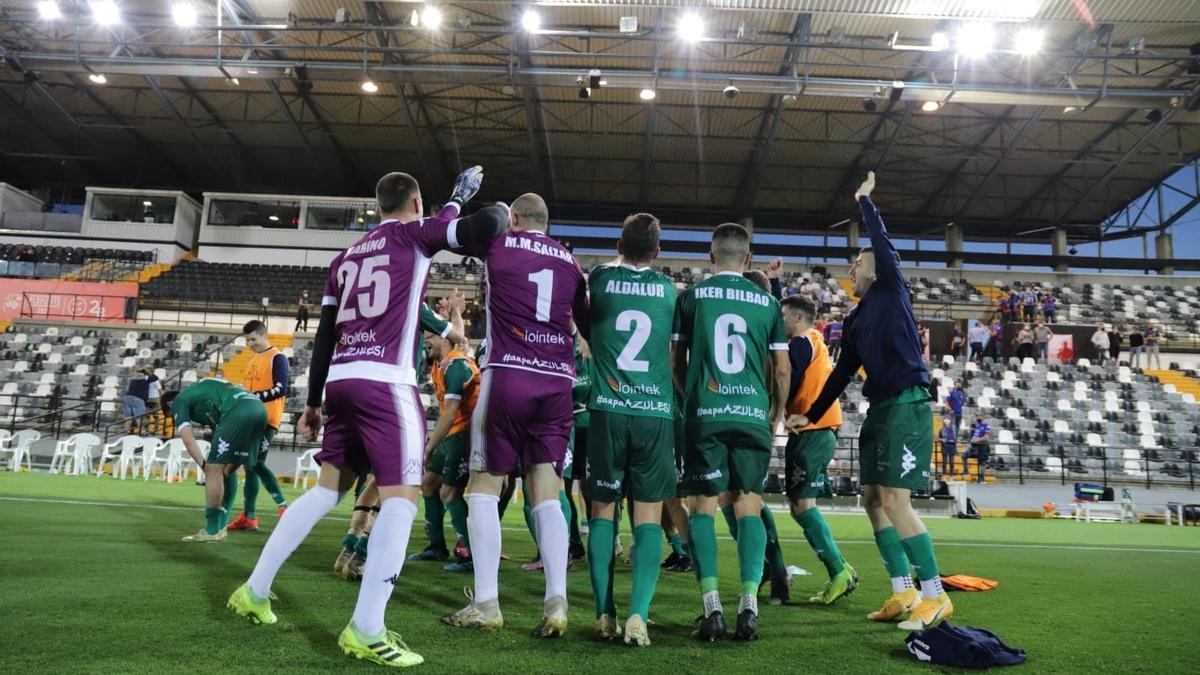 The RFEF celebrates this Monday, May 17, 2021, the draw for the last round of the promotion playoffs from Second Division B to LaLiga SmartBank.
The eight teams survivors of an unusual season with 102 teams in the bronze division of the football Spanish will be paired in four qualifying rounds that will be played in a single match in the Extremadura towns of Badajoz, Almendralejo, Villanueva de la Serena and Don Benito, on May 22nd and 23rd.
The draw will match the first four of the group (Burgos, Ibiza, Real Sociedad B and Badajoz) with the rest of the teams (Bilbao Athletic and UCAM Murcia as seconds and Amorebieta and Algeciras as third parties).
As far as possible, an attempt will be made to face teams that have been part of the same group in the regular season, which will prevent Real Sociedad B from being paired with Bilbao Athletic or Amorebieta.
In the matches, if the 90 minutes end in a draw, a extension. If said extra time does not break the tie, the team that finished the regular phase as first in the group will be promoted.