Direct | Air quality worsens in the vicinity of the La Palma volcano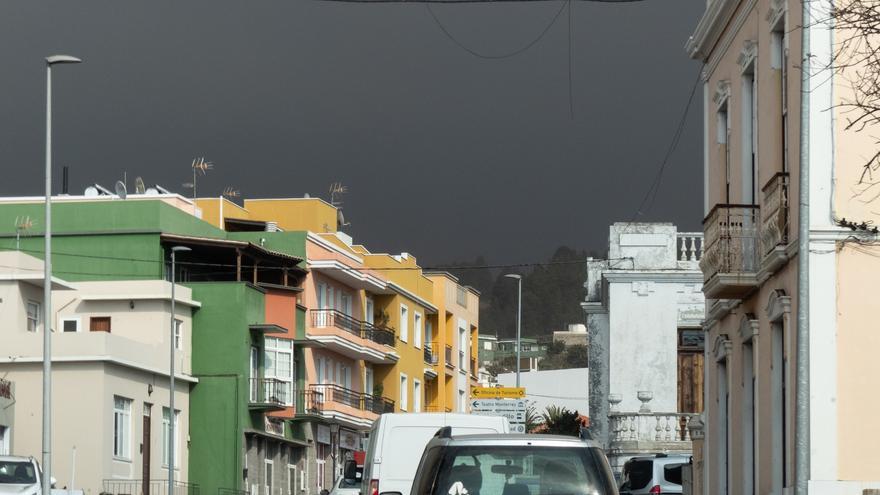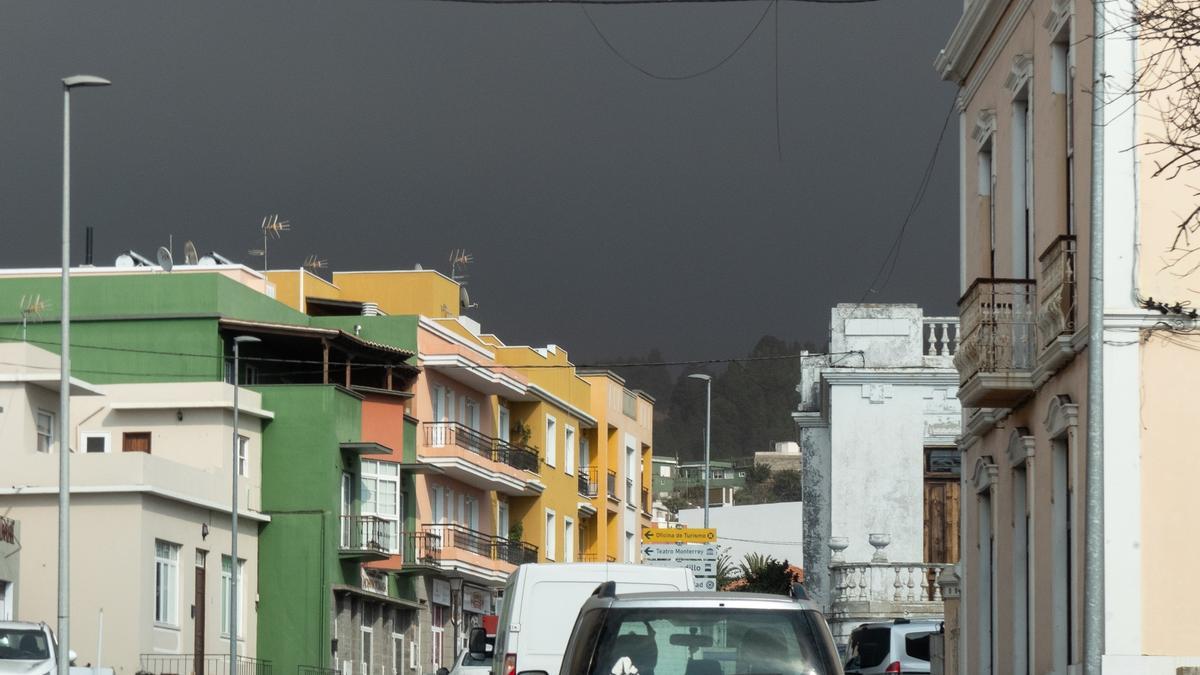 The air quality in the municipalities close to the La Palma volcano continues right now "unfavorable", which is why face-to-face teaching activity is suspended in addition to the persistence of the recommendations to reduce activities abroad.
Faced with this situation, the students of the Tazacorte, El Paso, Puntagorda, Tijarafe and Los Llanos de Aridane They will be left without face-to-face classes this Tuesday due to the deterioration in air quality, according to data provided by the Ministry of Education of the Government of Canary Islands.
From the Department of Homeland Security (DSN) detail that although yesterday Monday the levels of sulfur dioxide (SO2) remained reasonably good and regular in Fat tip, and PM10 particles at good levels in all the stations of the island, except in Los Llanos de Aridane, "the values ​​have increased throughout the night and at the moment they remain unfavorable."
Refering to evolution of the eruptive process, data from the Special Plan for Civil Protection and Emergency Assistance for Volcanic Risk of the Canary Islands (PEVOLCA) indicate that the lava continues to advance on the existing flows, expanding the deltas with the arrival of the lava that was on the beach of the Charcón.
The lava deltas have practically merged and are now reaching the 40.90 hectares, while the area affected by the volcanic eruption now amounts to 1,019.79 hectares, with a maximum width between flows of 3,100 meters, according to the report of the Department of Homeland Security.
Seismicity maintains the trend "slightly descending in the intermediate zone, while in the deep there are no appreciable changes, neither in number nor in magnitude ", according to the information of the DSN.
Twelve new earthquakes
The National Geographic Institute (IGN) has located during the early hours of Tuesday 12 seismic movements on La Palma, one of which has reached 3.8 magnitude.
Of the 12 earthquakes located in La Palma this Monday, 8 of which were produced in Mazo and 4 in Fuencaliente, the highest magnitude was recorded in Mazo at 1.01 am and 38 kilometers deep.
The maximum depth of the 12 earthquakes this morning has been 38 kilometers, and the minimum of 10 kilometers.
The first of the seismic movements this morning occurred at 00:02 with magnitude 2.7 and 33 kilometers deep under the municipality of Mazo, where the last of the first hours has also been located, at 7.51 hours, with magnitude 3.2 and 34 kilometers deep.