Digitize to evolve business models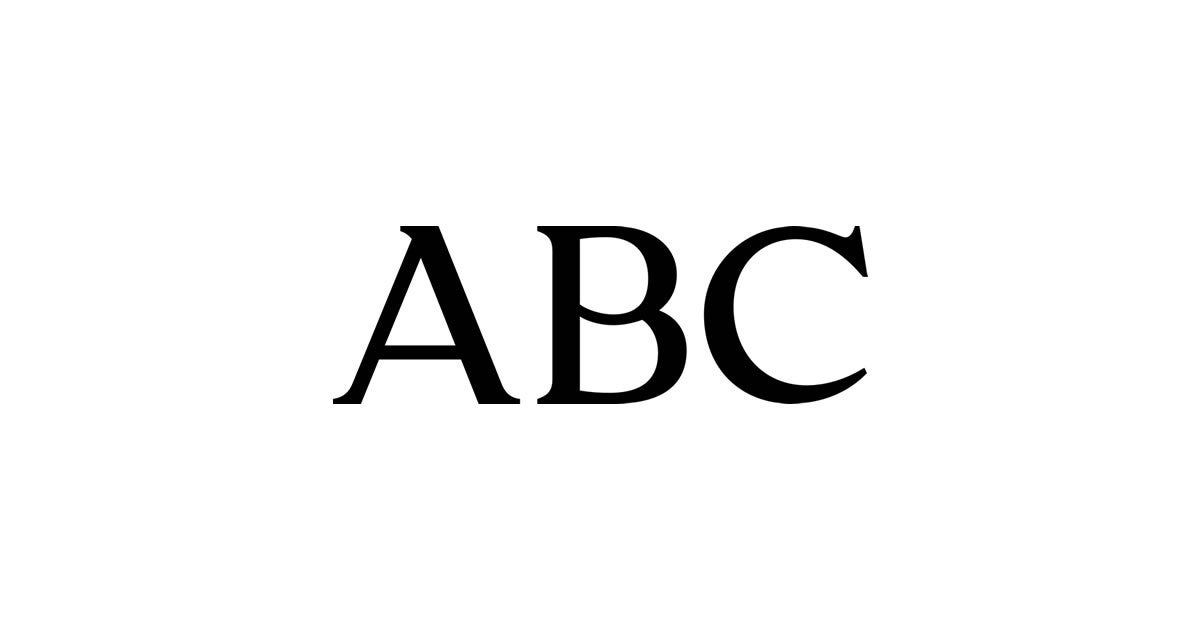 Updated:
save

The digital transformation of companies is a reality that virtually no sector can ignore today. Today, the world's leading companies are digital or have already started this process in their business models. Spain continues to take good steps in this direction. It is not in vain that it occupies the tenth position of the reference ranking on digitalization of European Union companies and, in addition, it is the country that made the most progress in this area in 2018, together with Ireland, according to the Economy and Society Index Digital elaborated by the European Commission. In addition, according to data from the Spanish Association for Digitalization, this transformation contributed 7.5 billion euros on average to the Spanish economy between 2013 and 2018.
This evolution in the models is not only evident in the companies, but also in the consumers and users. On the one hand, there are certain tools that have become essential In our routine, such as GPS in the automotive sector, capable of giving us greater autonomy. In other cases, such as the distribution sector, the logistics and distribution processes have been digitized, from production to the delivery of the product itself, reducing costs and speeding up time. Likewise, the digital channel in the fashion sector has transformed users' consumption patterns, to the point that 7.4% of sales in 2018 were made in this way.
This concept has led thyssenkrupp to pursue his vision with more force than ever: innovate and digitize the elevator industry to make cities the best places to live. We are committed to the technological revolution and to transform an industry that had hardly undergone changes in more than 150 years. In this sense, we develop innovative products in order to achieve that goal, calling this transformation Mobility 4.0, since it affects not only our factories, but also our solutions, products and services.
We have been the first company to develop a predictive maintenance system for elevators and escalators, MAX, based on the Internet of Things, which allows each device to share its status, in real time, with the maintenance technician, so that we can know any incident, and even the need to replace certain parts before they end their life cycle.
The use of technology has opened doors that we previously considered unimaginable, and we have developed MULTI, the first wireless elevator capable of moving horizontally and vertically, which opens a range of unprecedented architectural possibilities.
In short, the technological evolution and opportunities offered by digital platforms must be a fundamental lever for the future of Spanish companies, which support new business models, innovations and ways of providing greater value to society and to the organizations themselves.
Darío Vicario is CEO of thyssenkrupp elevadores in Spain, Portugal and Africa