Digitization helps build a sustainable agenda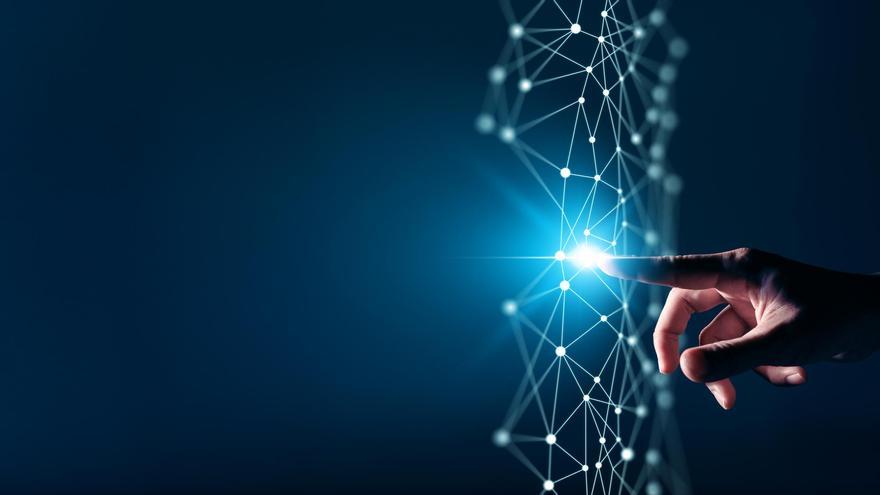 Digitization and sustainability have become an indivisible pairing. The so-called digital transition and ecological transition are practically omnipresent on the institutional and legislative agenda, and the main industrial actors at the national and international level take for granted that one revolution cannot occur without the other ", says Marc Gómez Ferret, CEO and president of ABB in Spain, a company that has increased its profits thanks to the sale of technologies that contribute to preventing climate change (which represent Among the wide range of technologies currently available, the manager highlights some of the technological trends that are already present today serving as a lever for a more sustainable development and that will have an even more relevant role in the coming years.
Minimalist and connected mobility
One of the key aspects is mobility. The pandemic has forced movements to be reduced to a minimum and a report published by Greenpeace, during the first two weeks of confinement under the State of Alarm -declared in March 2020- NO2 emissions in Madrid and Barcelona plummeted around 60%.
"The analyzes carried out during confinement confirm that the most sustainable mobility is that which does not occur," says Marc Gómez, who urges us to take advantage of the advantages offered by technologies to promote teleworking and increase management and service delivery models. in remote.
Automation, driven by artificial intelligence and IoT connectivity is an element that opens the doors to much more efficient mobility models in this sector. The first autonomous ferry enabled with ABB technology is already a reality and through sea route optimization technologies – which take into account aspects such as meteorology – it is possible to improve safety and energy efficiency in the transport of goods. Currently 90% of world trade is carried out by transporting goods by sea.
Production of proximity
The trend of large trips to large cities is another challenge to be addressed. It is estimated that in 2050 about 65 percent of the population will live in large cities and, at the same time, it is expected that the human population will continue to grow annually until it reaches 9 billion people in 2050.
To feed all this population, around 35% more area would be needed, which would mean deforesting a large part of the forests. In this sense, experts point to digitization as a solution to this problem, taking the concept of 'urban garden' to something much more ambitious and taking advantage of the environmental advantages that local production has to manufacture or generate food wherever it goes. to consume.
Digital technologies also favor local production beyond food, since it is currently easy to install microfactories in any city or town, also promoting production in rural areas outside the big cities, through modular solutions that include little more than some robot, 3D printers and the electrical equipment and connectivity necessary to make them work.
'Digital' electricity from start to finish
The change also has to reach the electricity sector. When talking about 'digital electricity' from start to finish, experts refer to the digitization of the entire energy value chain, from its generation to its consumption. "Only a completely digital electricity grid is going to have enough 'intelligence' to allow the massive incorporation of renewable energies into the energy system," explains Marc Gómez.
To make good use of this energy, without wasting it and reducing greenhouse gas emissions, building automation will be key. As an example, it is currently estimated that home automation technologies save up to 10 percent of the energy consumed in buildings.
Just a few years ago, it was estimated that digitization could create around 1,300,000 new jobs in Spain in the period from 2017 to 2020. Today, after the Covid-19 pandemic, and the increase information technology, the full potential for job creation that digitization will have in the coming years is still unknown.