Digital piracy fell in Spain by 7% in 2020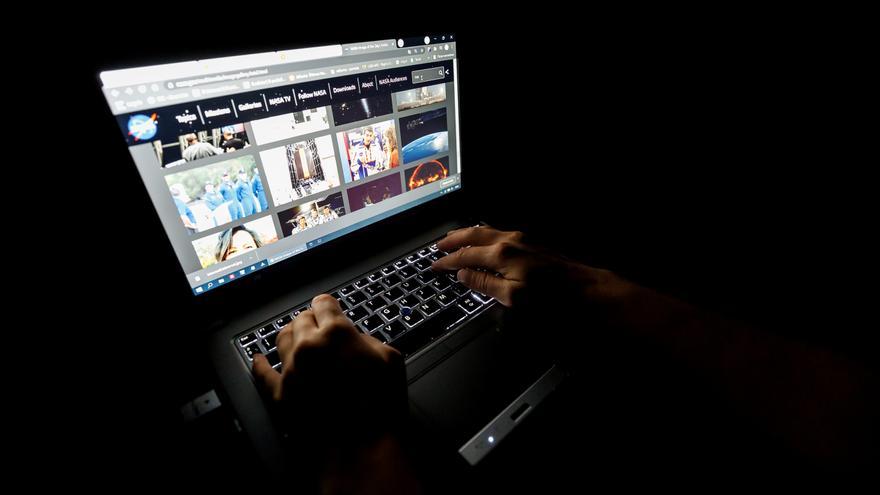 Digital piracy fell 7% in Spain in 2020, which means that 5,239 million illegal content, especially music, books and movies, the sectors most affected by these illegal behaviors that caused a loss of more than 2,400 million euros.
This is clear from the 'Observatory of Piracy and digital content consumption habits 2020', in which highlights an increase in the use of social networks as a means to access illegal content (from 23% to 27%): Facebook (55%), Youtube (39%), WhatsApp (34%), Instagram (28%), Telegram (25%) or Twitter (24%).
These are some of the main data collected in this report prepared by the independent consultancy GfK at the request of the Content Creators and Industries Coalition and that has been presented this Monday by the Minister of Culture and Sports, Miquel Iceta, in the National Archaeological Museum.