Digital art: the aesthetics of the new century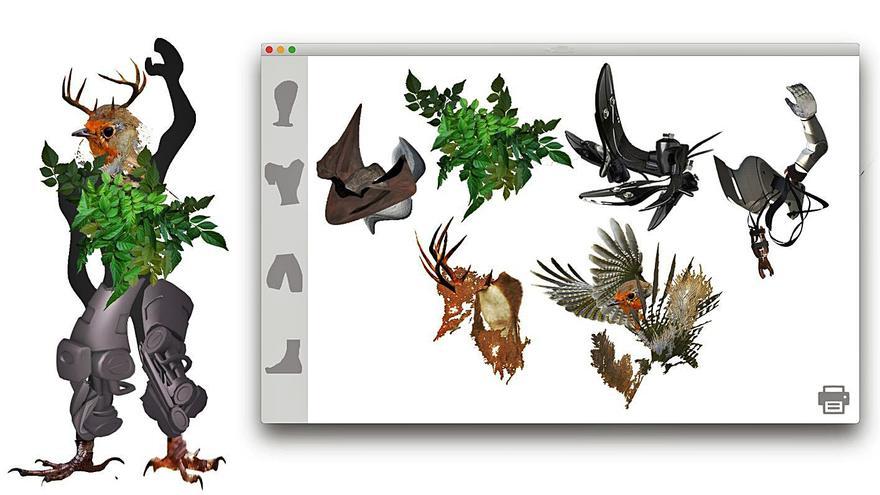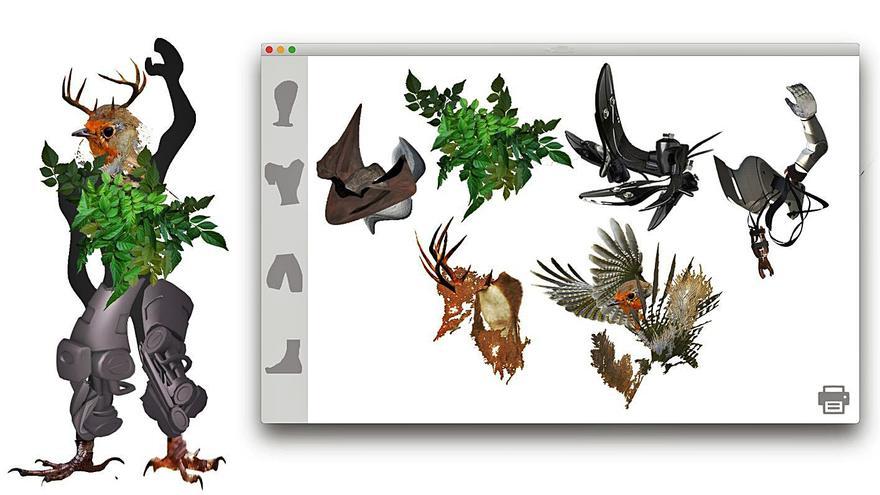 The collective of creation, theory and management PSJM, and a reference in international political art, is responsible for the first exhibition that appears on this page.
With the title of The Exhibition '021' the project shows the digital interventions resulting from a virtual workshop given for four weeks by the group itself, made up of Cynthia Viera and Pablo San José, in which 15 people participated in four multidisciplinary creation groups from different points of Gran Canaria, Bogotá, Cádiz, Tenerife, Alicante, Zaragoza and Madrid. The result of the workshop are four designs of experiences that are lived through technology, which require the active participation of web visitors and lead to a reflection on different issues that concern contemporary society.
The Ambiente Z1 team, made up of Xenia Capacete, Geraldiny Guerrero and Lorenzo Galgó, presents Other Natures, an interactive piece that, through four concepts, engages visitors in the creative process to form realities where ambiguous space can be debated and contaminated (Crippled Landscape), new identities can be generated (Morphological freedom) or the Eurocentric perspective of cataloging imposed on America in the period of colonization (Bestiarios) can be highlighted.
The Asterisc * group, made up of María Mas Pastor, Kuyén, Laura Castilla Toledo and Lucía Baltar González, proposes in Pandora, a hypnotic web page where the visitor can write anything they want from anonymity, although symbolized in a digital box that contains all the evils of the world, but also the opposite.
The Human Wealth Corporation, formed by Elia Cuairán, Sara Broto, Walo Olmos and Daniel Rietti, presents itself with a sensory-spiritual research project to provide interactive somatic solutions through all kinds of relaxing games that engage the public.
And, finally, the Bling Collective Group, made up of Sonsoles Company, David Feroce, Naira Gallardo and Gara Hernández, denounce how addiction to online games is increasing by reproducing the strategies used by digital casinos to generate attraction such as children's drawings , repetition of sounds or combination of colors.