Digital and green melee | Economy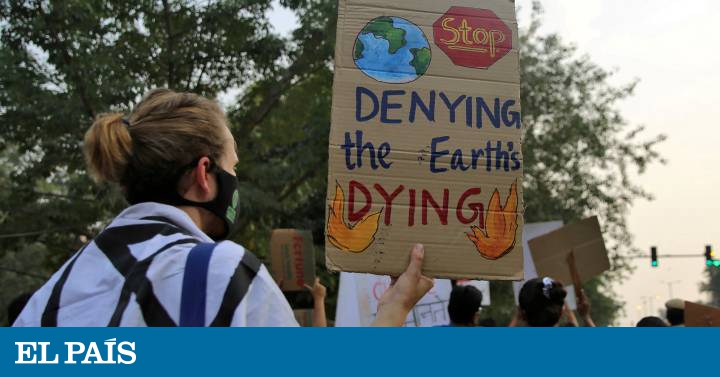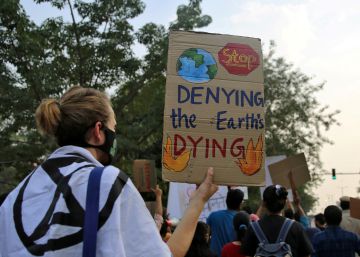 The main trends that guide the global economy are not new, but they resurface with unusual force. Digitization and environmental Protection they are the two great forces of a melee between the resistance of the economy of the 20th century and the aspirations of that of the 21st century. The order of economic and social game of the next decades is decided.
Geopolitical and commercial tensions hide a struggle for technological supremacy that will necessarily illuminate a greener future. At the center of these trends are, as in the last thirty years, finance. They are a large part of the contest and show a different economic paradigm for the new generations. Those whose loyalty to suppliers is volatile and whose activity is inspired by collaborative principles. Many young people do not want or do not need a car, coordinate their movements and communicate more impersonally but, at the same time, more directly. Despite appearances, they believe in a more humanistic and green social change. Their tendencies can elevate a company to the altars and, in a few days, abandon it. They move at an amazing speed and ask for respect for their information because they know it is the currency of use.
Now, for example, there are new financial services provided not only by banks but by Big Tech or by telecos. As the case of Orange last week. In a country like Spain where, although 80% of customers remain loyal to their financial institution, at least 40% of those who want to change would consider companies such as Google or Apple as suppliers in the future. The extent to which financial competitors and those from other industries consider more sustainable services will also be assessed. After all, estimates suggest that digitalization can reduce global pollutant emissions by 15% to 20%.
Public institutions should also lead these changes to avoid disorders in different areas. Thus, for example, central banks already introduce, in their speech (Lagarde itself these days) the need for greener investments, including those referring to the ECB's asset purchase program. They must also take a more determined position on issues as essential as the future of cryptocurrencies. Not only because of the volatility and problems that some continue to show (case of bitcoin in recent weeks) but because initiatives like Facebook Pound may today, surely, fail but show the possibility that in the near future alternative monetary systems will be developed. officers. So far, a 10-euro bill was worth exactly that for a matter of trust in the central bank (hence it is called fiat money). For a young man, if tomorrow Google says that something is worth 20 googles (for inventing a currency) it may put more faith there than in what any public institution says.
To deal with these changes, political coordination and leadership capacity and anticipation are necessary. Just something that is now missing.
(tagsToTranslate) digital (t) green (t) digitizing (t) scanning (t) protection (t) environment (t) being (t) two (t) large (t) force (t) fighting (t) resistance ( t) economy (t) 20th century (t) aspiration (t) 21st century



Source link