Dies of cancer after 6 months waiting for a face-to-face appointment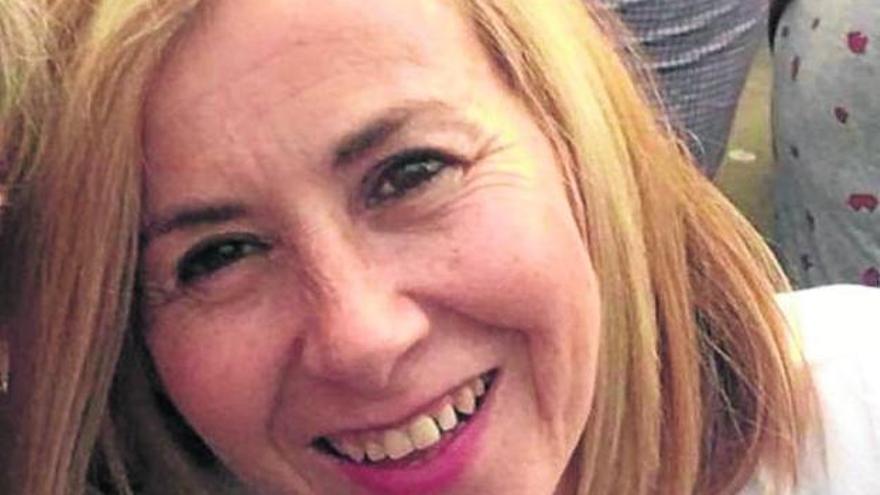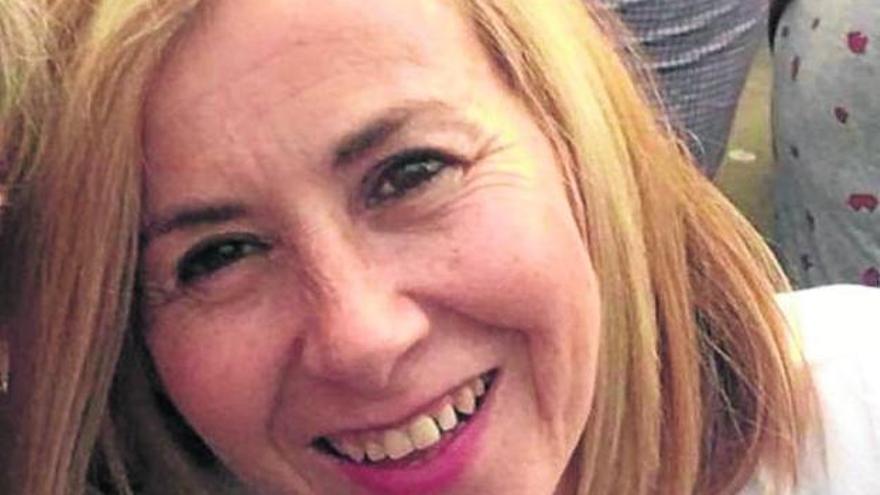 Last September Leonor, 54, died of colon cancer with metastases, after requesting a face-to-face medical appointment for six months in Palencia, as reported by the COPE Chain. Jonathan, her 27-year-old son, regains strength to report this case which he claims "is only the tip of the Iceberg."
All this hard journey began in February, when Leonor began to feel so sick to her stomach that eating was an ordeal. After going to the doctor, was diagnosed with "a lack of iron and had to take some pills. At that time he already had cancer, although it had not finished manifesting. "
"It is a clear negligence, today I have the strength to tell it, before I would have collapsed", affirms your son in COPE. The calls to the health center were repeated and they even told him twice that "they were gases, to take Aerored". During that time, Leonor had pictures of fever, causing PCR tests that were always negative.
Jonathan explains that they told him "it will be Covid-19". However, it never tested positive. The family denounces that "Not everything is coronavirus, the 6 negative PCR tests show, everything has been very negligent. There was time ".
Toward end of August, six months after the first symptoms, Leonor's situation got worse. The pain reached a point that forced him to go to his family doctor's office.
"He didn't even look at her," says Jonathan, he only sent us urgently to the Río Carrión hospital. In the health center of the capital of Palencia "They detected a colon cancer with metastases in the liver ".
"My mother lasted two weeks after the diagnosis, 17 days" Jonathan says, who has been able to tell the story of his mother, thanks to other cases that have come to light in recent days.
"People have to know. They must know that there are many cases like this, Not only are people dying from coronavirus, there are also patients with other ailments that need to be treated. My mother had a whole life ahead of her, she was a healthy woman, she did sports and now we know that she had a high threshold for pain. We are devastated ", argues the son, with the intention of helping people who are in the same situation.
It is not the first case of a woman who dies in these circumstances, as were those of Lidia Gonzalez, also from Palencia and Lidia Bayona and Sonia Sainz de la Maza, both from Burgos.