Diego Boneta, Gloria Estefan and Andy Garcia, together in 'Father of the Bride'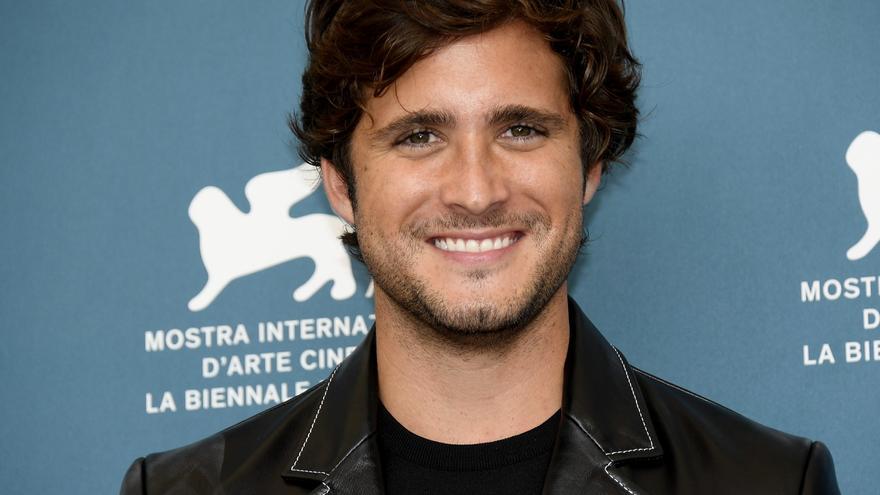 The actor Diego Boneta, which gives life to Luis Miguel in the series of Netflix about the famous singer, will accompany Gloria Estefan and Isabela Merced in the Latin version of the comedy 'Father of the Bride' that Warner Bros. and Mexican director Gaz Alazraki are preparing. The Hollywood Reporter newspaper announced this Monday the signing of Boneta for this project, which will bring together several Latin interpreters of different generations such as Andy García and Adria Arjona.
At the end of April, Estefan herself confirmed the filming of the new film, which will be inspired by a 1991 comedy. "My answer was a resounding 'yes' when I received the invitation to accompany my good friend, the talented Andy García, in a new version full of humor, heart and a lot of flavor of the classic movie 'Father Of The Bride'"the singer wrote on her Instagram account.
Steve Martin successfully starred in "Father of the Bride," in which a father was reluctant to watch his daughter marry the love of his life and move away from the family home. Diane Keaton, Martin Short and Kimberly Williams-Paisley also starred in this popular sitcom, which also showed all the difficulties involved in organizing and planning a wedding, under the direction of Charles Shyer.
In 1995 a sequel was released, 'Father of the Bride Part II' that featured the return of the entire cast and in which, instead of trouble from a wedding, the problems in the family came from a pregnancy. However, Martin's 1991 film, who in those years was one of the most popular actors in Hollywood, was actually a "remake." from a ribbon with similar premise and same title from 1950 that they headed Spencer Tracy, Elizabeth Taylor and Joan Bennett at the orders of the filmmaker Vincent minnelli. This first film of 'Father of the Bride' achieved three nominations for the Oscar (Best Picture, Best Actor for Spencer Tracy, and Best Screenplay for Frances Goodrich and Albert Hackett), but ultimately he couldn't take home any statuettes.