Diego Arrabal assures that the supposed relative of Antonio David who spoke for 'Save me' does not exist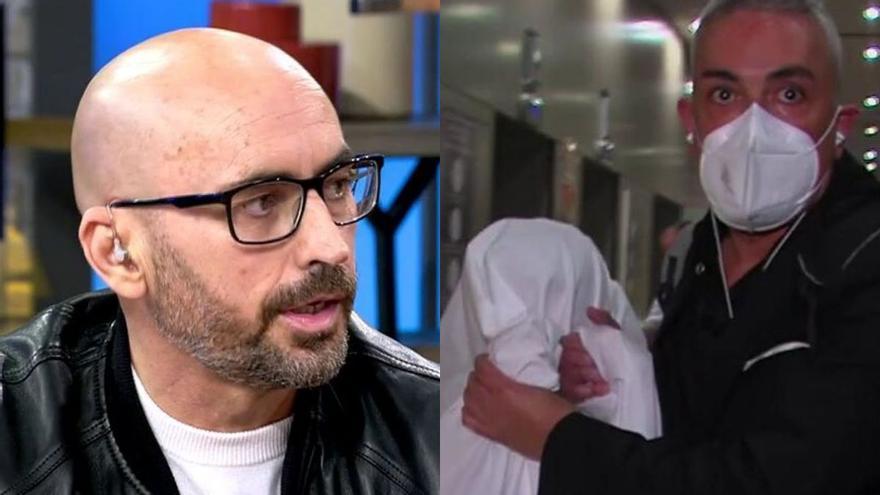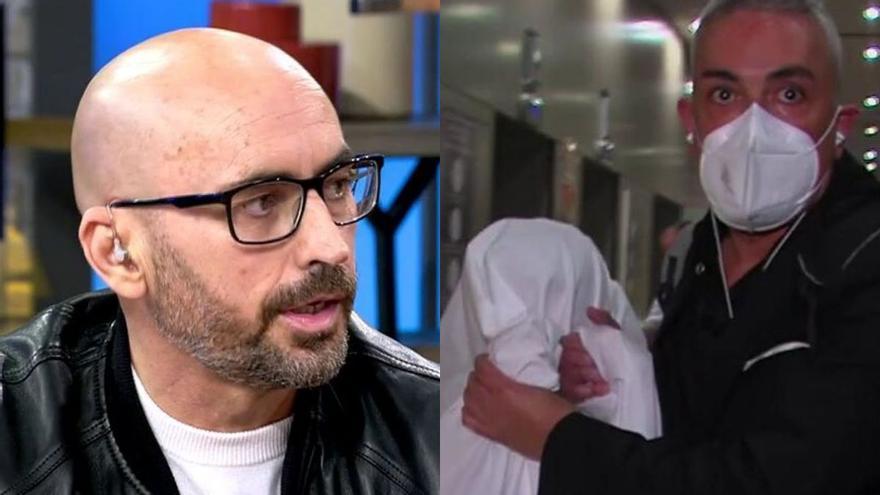 Esther Tuesday 'Save me'gave another of his' bombs'. Kiko Hernández moved to Malaga to interview with a familiar assumption of Antonio David Flores and Olga Moreno willing to talk about their breakup. An exclusive that according to the collaborator of 'Viva la vida' Diego Arrabal is a lie and does not exist.
The program lived through a tremendously surreal moment on Tuesday when the person who met with Kiko and wanted to remain anonymous, had to leave the place where they were wrapped in a sheet because apparently there was a lot of press waiting for them.
The escape was broadcast live while Carlota Corredera gave credibility to the matter: "It may seem that this image is very funny, but it is not. This lady is really scared"Said the presenter while Hernández moved the interviewee under a white sheet:" I have not seen this nor in a movie, "he said.
Diego Arrabal, who was at the scene, followed the car in which this person was mounted and broadcast it on his YouTube channel. The paparazzi assured that the program had returned to selling humor: "There are no relatives, I can assure you. You can play a lot in this type of program, but I think they are already passed. In the end, Justice is the one that commands and the one that will have the last word in this ", He said.