Did you know that "who knows how to manage a child's tantrum knows how to manage a labor conflict?"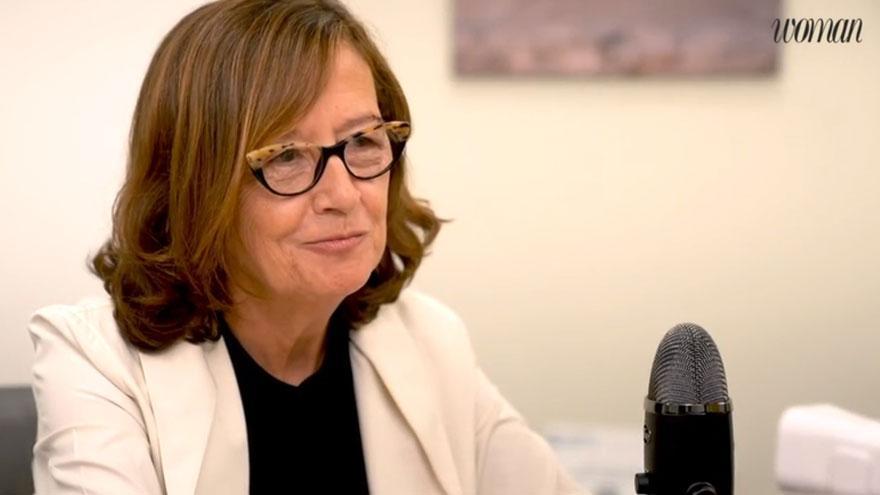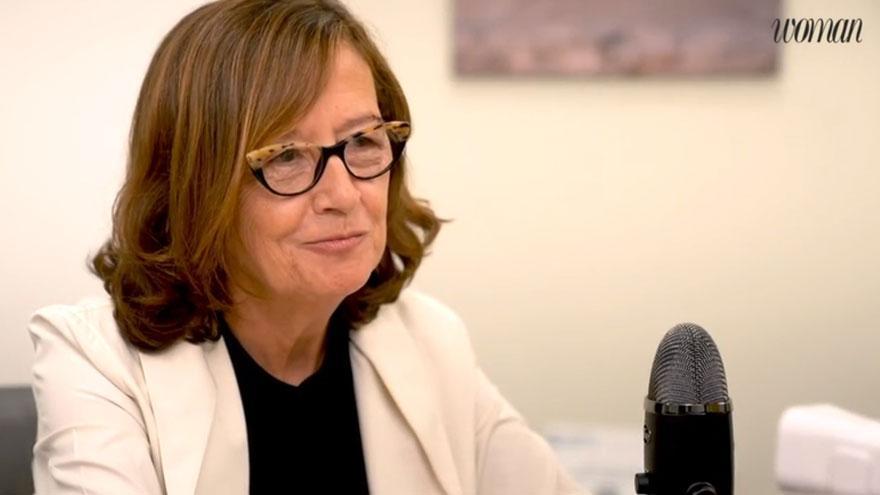 "It is not so difficult to have children and reconcile work and family life". This is how round it is Helena Guardans, a businesswoman who founded her own company in 1994 and who today, in addition to being a director of several companies, is the president of Webhelp and author of the book 'Everything I learned from my kids and they didn't teach me in business school'.
Moreover, for Helena, motherhood can be useful in decision-making positions to gain perspective on what is important and what is not. "A boss who has children treats his employees differently. It is easier to understand, have empathy and manage situations differently". He also believes that "who knows how to manage a child's tantrum, knows how to manage a labor conflict" and although "in a child it is easier to detect", the adult "does the same but in a more discreet way".
However Guardans is aware motherhood also muddies, in part, their professional development. "Women have the responsibility" of caring for the children "and men help." "There is a very important difference. It has not yet been overcome ". Although he considers that women have a lot to do in this. "When you ask your partner to help you with something, you don't let him do his own thing either." "It's like in companies. It is important to delegate and empower ".
The Woman magazine podcast series, hosted by Fatima Iglesias, bets on leadership and demands the access of women to decision-making positions.
School bullying, artificial intelligence, networking, training and employment, urban planning, leadership, economy, social networks, transport, consumption, beauty, education ... are some of the topics that Fátima Iglesias deals with in this space that discovers the most influential and inspiring women of the moment in our country and that has also had the presence, among others, of Melanie Parejo, director of music for Spotify; Julia Velasco, director of the Vodafone network; Arantxa Sasiambarrena, CEO at The Valley, which prepares us for a digital future; or Alicia asin, an expert engineer in Artificial Intelligence and Big Data.