Díaz cedes temporarily and offers a three-month contract to join the CEOE in the negotiation of the labor reform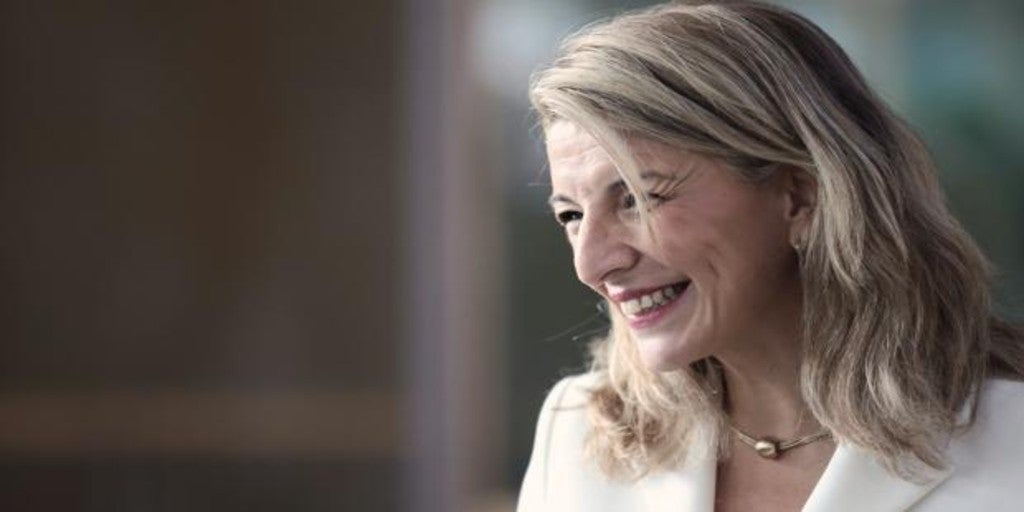 Updated:
Keep

The head of Social Security has not managed to get the CEOE to join the rise in contributions to pay the pensions of the 'baby boom', but Yolanda Díaz does not want the same to happen to her with the labor reform, a rule that Spain must present to Brussels before the end of the year so that it enters into force in 2022. Today the department he directs has presented a proposal to the social agents that gives a twist to the initial idea of limit the temporality to 15% in companies and, therefore, their initial intention to eliminate most of the temporary contracts from the labor market and redirect them towards the fixed-discontinuous one. The new offer of the
Vice President, who in this reform is already accompanied by Nadia Calviño and José Luis Escrivá, is the creation of a new temporary contract of a maximum duration of three months, which would be applied in occasional activities such as, for example, packaging at Christmas.
In addition to this time limit, the new proposal incorporates a limitation of the temporary contracts that each company can carry out. depending on its size, according to the sources consulted by ABC. The temporary limit would be more flexible in the agriculture sector, given its high seasonality and the massive use of temporary contracts. The figures and percentages are still pending negotiation.
What does not vary in this proposal the minister is her initial idea of ​​ending the spirit of the labor reform of the PP. Maintains your intention of recover automatic extension of the agreements, even if they have expired, the so-called ultra-activity, and end the prevalence of the company agreement over the sector agreement. It is also a priority objective to end the power that companies have today to change the working conditions of workers.
Next Friday the Government will meet again with social agents and at that meeting will present a proposal on permanent ERTE to achieve maximum consensus after the rejection received by employers and unions. The document prepared by Economía established three modalities, linked to the training and relocation of workers in other companies and enshrined a new model that was dismissed as "interventionist" by the organization led by Antonio Garamendi. "We prefer that the funds do not arrive and that the rules are better", then the president of the employer warned.
The Executive has insisted that "before the end of 2021" Spain must approve "modern labor legislation that reviews the imbalances of the 2012 reform and leaves behind the structural problems of our labor market" and has given as an example the repeal of the Article that allowed dismissal for absenteeism, equality regulations, ERTE, the 'rider' Law or remote work.