Dia's bondholders mostly attend LetterOne's purchase offer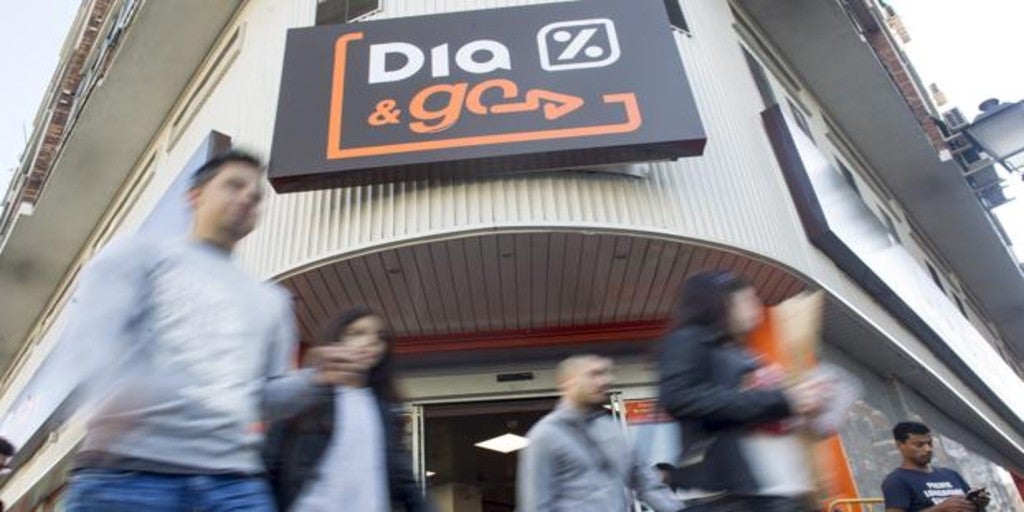 Madrid
Updated:
save

The offer made by LetterOne for buy securities maturing in 2021 and 2023 from DIA bondholders has aroused high interest among them, according to data released Monday by the group owned by Russian magnate Mikhail Fridman.
In the first deadline, which ended on August 21, the owners of 287 million euros in bonds of the 300 million that make up the line whose term ends in April 2021, which is equivalent to 95.67% of the total amount.
In the case of the second line, of another 300 million and due in 2023, the owners of 246.4 million were willing to sell euros in bonds, owners of 82.13% of that package.
Bondholders interested in getting rid of these securities and who have not participated on this occasion They have a limit to do it until September 4, as recalled in the information sent by DIA to the National Securities Market Commission (CNMV).
Figures known today indicate that the operation will meet the conditions required by LetterOne to be executed, including the purchase of at least 150 million euros in each line of bonds. If successful, LetterOne – DIA's largest shareholder, with a 74.8% stake in the supermarket chain- would reinforce its already high weight in the company. DIA had been studying alternatives for these bond lines for months, including a controversial debt swap.
LetterOne has proposed to pay 225 million for packages initially valued each at 300 million; However, at the time it launched its offer (August 10), its price was below this valuation.