Dia will cut 400 jobs, but will not affect its store and warehouse staff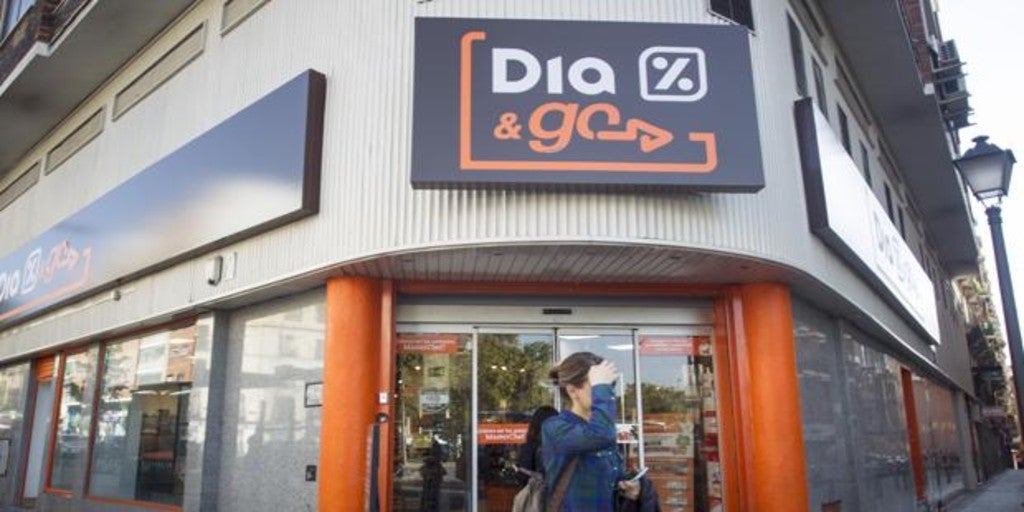 Madrid
Updated:
save

The supermarket chain Dia has announced that it has opened a dialogue table with the unions to cut 400 jobs through voluntary redundancies. A process that will not affect store or warehouse personnel. So, will be addressed to office staff. In total, the group has 27,000 workers distributed among its network of stores, warehouses and offices.
«As part of the transformation process that Dia is carrying out, the company has opened a dialogue table with the legal representatives of the workers with the aim of setting the bases for a program of incentivized voluntary leave and proposing certain modifications of benefits linked to a new organizational model, "the company said in a statement.
Dia, which recently completed its financial restructuring when its owner, Mikhail Fridman, took over of most of the bonds That expire in the coming years, it continues in a delicate position since its crisis broke out at the end of 2018. Of course, in this first semester it has significantly improved its sales thanks to the confinement, while the losses have been reduced by more than half.
Recently presented its new franchise plan, which intends to increase their number by about 500 in the next three years and double its profitability as part of its new project. In today's statement, the chain reiterated "its willingness to maintain a close collaboration relationship with all its stakeholders and, in this case, with the unions, in order for everyone to be part of the success of the new draft. In this sense, Dia continues to advance in its transformation plan by which in the next three years it will reform a third of its network of stores, will relocate through new openings up to 1,000 establishments, will offer its clients a new commercial proposal and will implement a new franchise management model ".