Dia sells 7.3% less until March due to exchange rates and the massive supply of a year ago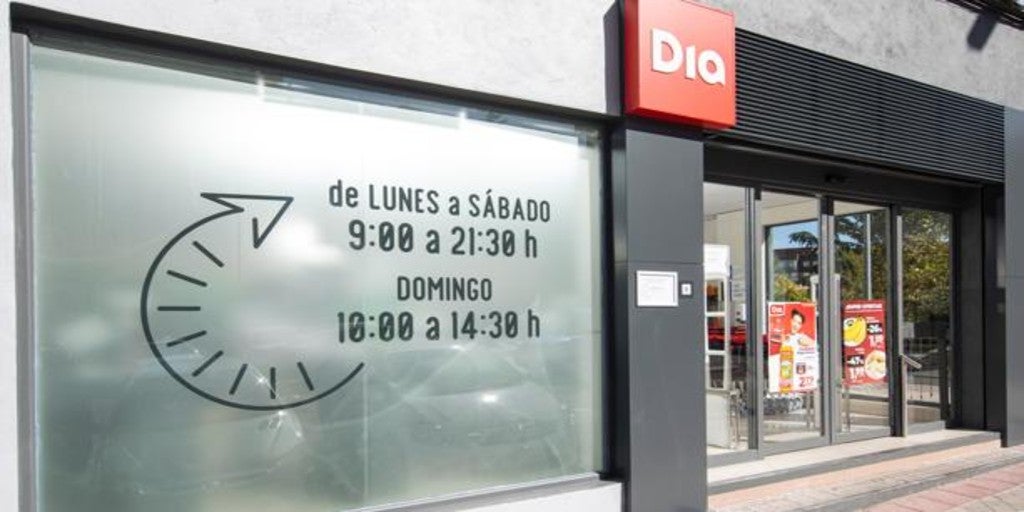 MADRID
Updated:
Keep

Dia achieved net sales of 1,571.6 million euros during the first quarter of this year. This figure represented a decrease of 7.3% at current exchange rates and 0.4% in comparable terms, with adverse effects from exchange rates and the comparison with a first quarter of 2020 «exceptional», as reported on Thursday by the supermarket group. Despite the internal decline, the company highlights a "strong performance of comparable sales in January and February, continuing the trend of the previous year." However, the group admits that the comparison for the full quarter was "impacted by supply purchases prior to confinement by Covid-19 in all markets in March 2020."
Likewise, net sales have been affected by a lower number of stores, which went from 6,506 stores in the first quarter of 2020 to 6,100, and the currency effect of Brazil and Argentina with a solid comparative performance in local currency.
By markets, Spain added net sales of 1,044.5 million euros between January and March, 1.4% less at the current exchange rate and 0.9% lower in comparable terms. Portugal placed them at 150 million euros, 0.7% more, and in Brazil they fell 28.5%, to 179.7 million, although they rose 7% in comparable terms.
"The positive performance of comparable sales during the months of January and February shows that our modern proximity offering continues to be attractive to our customers in the difficult context in which we continue to operate due to Covid-19. March sales were in line with our expectations, "said Group CEO Stephan DuCharme.
DuCharme explained that the comparison of sales from March of this year will constitute a challenge for the given sector the unprecedented surge in demand experienced by major grocery retailers during 2020, as consumers globally braced for confinement restrictions. "While restrictions continue to support household consumption today, we remain cautious about the post-Covid scenario given the uncertainty surrounding the path to normalization," he added.