Dia sells 235 supermarkets and two logistics warehouses to Alcampo for 267 million euros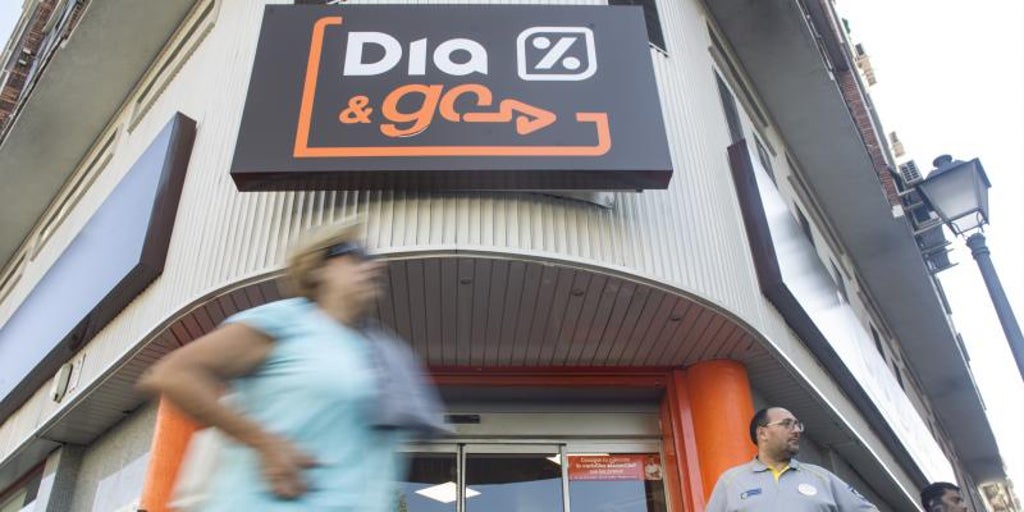 Dia sells 235 supermarkets and two logistics warehouses to Alcampo for 267 million euros in an operation with which the Spanish distributor advances in its plans to focus on neighborhood stores. The transferred establishments have an average of 760 square meters and are located in Madrid, Aragón, Asturias, Castilla y León, Galicia, Cantabria, Navarra and the Basque Country, while the storage centers are located in Villanubla (Valladolid). As Dia has transmitted in a statement, all of them have an attractive location, but "they do not fit with the current strategy of the group."
The operation, which has been communicated this Tuesday to the CNMV, will be paid entirely in cash, but Dia clarifies that the final amount of the transfer may vary depending on the total number of assets finally transferred. In any case, the money received will be reinvested "to accelerate the implementation of the strategic plan by completing the process of remodeling the proximity stores of its current network, as well as accelerating new openings within this same format," said the company to the supervisor. Dia and Alcampo expect all broadcasts in mid-2023.
The supermarket chain owned 77% by Letterone (linked to the sanctioned Russian tycoon, Mijáil Fridman), has been immersed since 2019 in an arduous process of business transformation, after staying on the edge of bankruptcy. In the last year, the company has made great strides in this reconversion process, completing the reform of 1,300 stores and renewing the quality of 1,500 products of its own brand. A development that hopes to finalize next year (in which they already expect to be profitable) with the closure of the Dia&Go and Dia Market stores and the consolidation of all its establishments under the single Dia format.
"We are focused on a single proximity format and a unified store model. This operation allows us to advance faster in the goal of finishing the remodeling of our current network and accelerating the pace of store openings, generating opportunities for all our employees, franchisees and suppliers," said the company's CEO, Ricardo Álvarez.
For his part, the president and CEO of Auchan Retail (Alcampo's parent company), has indicated that this operation significantly reinforces its presence in a strategic country for our brand. Thus complementing our multi-format network, with the ambition of accelerating our growth in Spain to become the leader in the phygital food trade and thereby be the preferred brand of the Spanish".
3,600 employees affected
However, the company has not specified what will happen to the employees of the stores transferred to Alcampo. According to CC.OO. more than 3,600 workers are affected by the operation. In this sense, the union representatives demand from the management of both business groups "full guarantees of maintenance of employment and working conditions."