"Dia is an independent company and Fridman is just one more investor"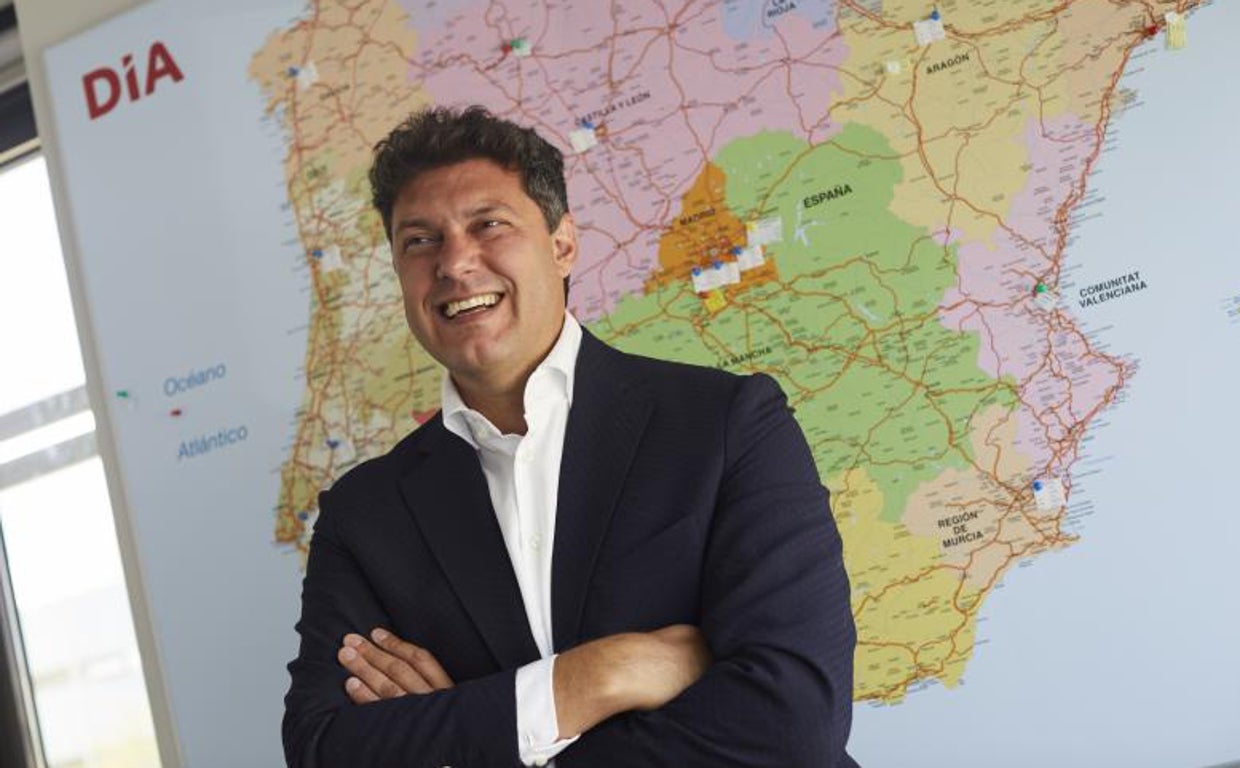 The CEO of Dia España, Ricardo Álvarez Guillermo Navarro
Updated at 10:00 a.m.
Dia Spain remains focused on its recovery after being on the verge of collapse three years ago. The company is immersed in a reconversion process under which it will concentrate all its food business in a single brand, in addition to renewing the quality of some products "that could be improved", according to its CEO for Spain, Ricardo Álvarez, who He ended up in the most important subsidiary for the multinational in the midst of the outbreak of the pandemic in 2020.
The CEO highlights the distributor's commitment to being present in depopulated Spain, through franchisees in towns with 2,000 inhabitants or less, and rules out the existence influence on the company by the sanctioned Russian tycoon, Mikhail Fridman. "He is just a shareholder of Letterone", the fund that controls 77% of the food multinational.
- Your company went through...
Article for subscribers only
Unlimited access to the best journalism
Report a bug