Dia increases its losses in the third quarter to 504 million euros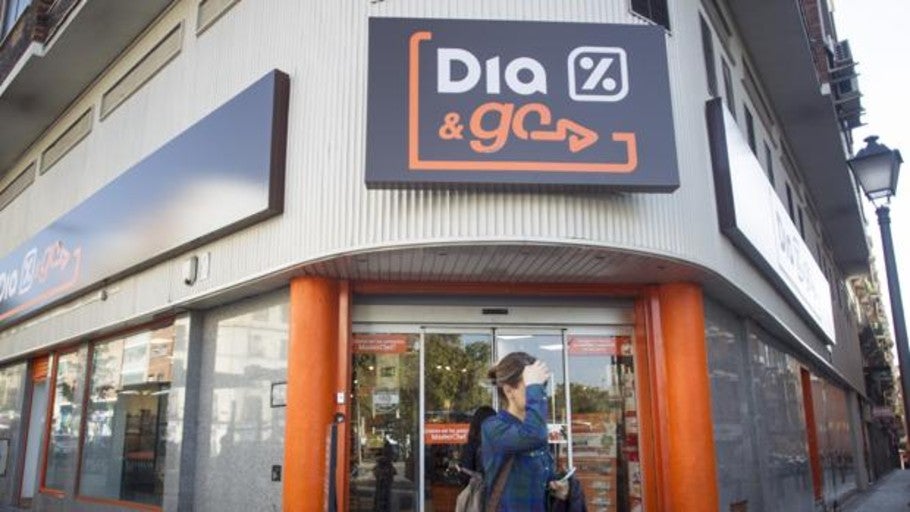 Madrid
Updated:
save

Dia increased its losses in the third quarter, to 504 million euros. The supermarket chain, immersed in a capital increase process, sold in the first nine months of the year a total of 5,082.9 million euros, 7.4% less than a year ago. Dia highlights that at a constant currency, sales declined 3.4%, but devaluations of the Argentine and Brazilian peso hurt the company. In addition, the company's net worth increased its negative to 665.1 million, while the total net debt amounted to 2,556 million euros.
Dia explains that there are several factors that have impaired his progress during this third quarter. On the one hand lack of stock and the delicate progress of the company caused a sharp deterioration in sales. The reduction of assortment, with the aim of "achieving greater simplification, an improvement in productivity and a better value proposition for customers", had a strong impact, especially in Brazil.
It also impacted the closure of those stores that it considers deficits. Thus, from July to September it has undertaken the closure of 94 stores, and accumulates so far this year 757. In addition, it has accelerated with the conversion of 309 franchisees to own stores. "This change is due to the Company's new policy of seeking highly qualified franchisees that can offer our customers a better shopping experience," he explained in a statement. It has also carried out the conversion of 87 franchises this quarter (309 so far this year) to "improve and strengthen the franchise network."
Other actions that have hurt its sales have been the process of collective dismissal here in Spain and staff cuts in Brazil. To these must be added in the future to a maximum of 210 employees working on their Max Discount teaches, which will cease its activity.
On the positive side, the company highlights the improvement in comparable sales. «Once the new liquidity – mainly in the form of participatory loans – became available to the Company at the end of June / beginning of July, and the immediate priority has been to normalize the relationship with credit insurers and the entire supplier base , recover and eliminate the lack of stock, fully supply the stores and warehouses, in order to be prepared to provide a complete service to our customers and return to normal as soon as possible, "he explained.
Specifically, during the month of June Dia bottomed out with comparable sales 15% negative compared to the previous year. However, since July the company has improved comparable sales to reach -7% in October. So far this year, comparable sales stand at -8.1%. Dia emphasizes that this data «is especially notable considering that it happens despite having discontinued this year some commercial activities such as the promotions of« Day without VAT »in Spain or the wholesale sale in Brazil.
. (tagsToTranslate) results



Source link