DIA hires the former financial director of Vips and appoints Marcelo Maia as a director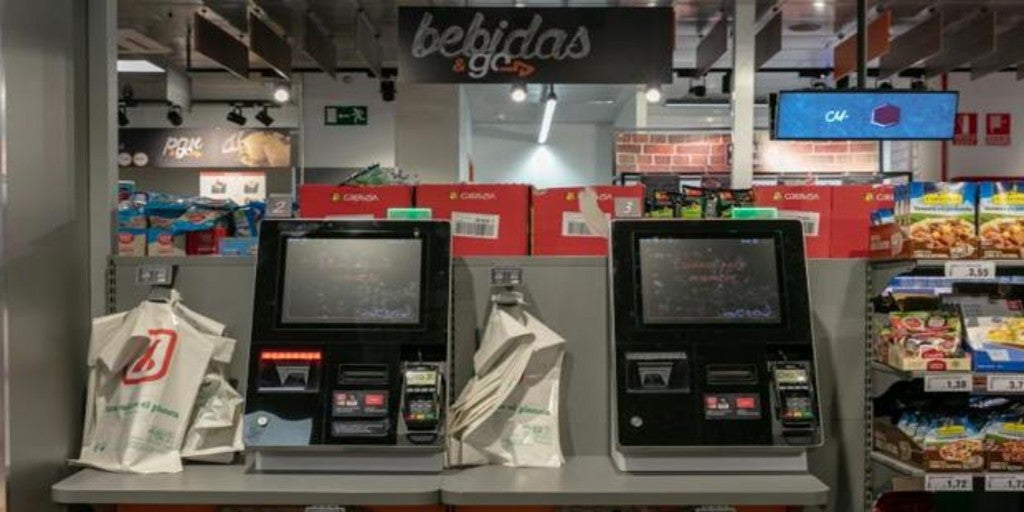 MADRID
Updated:
save

The DIA group has incorporated the former financial director of the Vips group for almost nine years, Jesús Soto, to occupy the same position in the supermarket chain, and has appointed the head of its operations in Brazil, Marcelo Maia, as a director. This was reported this Friday to the National Securities Market Commission (CNMV) by the company, which has specified that Maia will leave her current functions in Brazil as CEO and will be replaced by Enéas Pestana.
In a statement, the company explained that with the appointment of Maia – Secretary of State for Commerce in his country between 2015 and 2018 – as a member of the board of directors, it is intended to "integrate his vision of Brazil into the group's strategy."
In this way, the highest body of the company is expanded from six to seven members, as the rest continue in their positions: Stephan DuCharme (president), Christian Couvreux, Sergio Dias, Jaime García-Legaz, Basola Vallés and José Wahnon.
At DIA Brazil, Enéas Pestana – former CEO of the Pão de Açúcar distribution group, one of the largest in the country – will be the new head of operations as CEO after Maia's departure.
The supermarket chain has also made official the signing of Jesús Soto as financial director after the departure in September of Enrique Weickert, who currently holds the same position at Parques Reunidos.
Soto performed these same functions between 2010 and 2019 in the Vips restaurant group – he left after its sale to the Mexican Zena Alsea – and in June he signed for Restaurant Brands Iberia, where he barely remained four months.