Deutsche Bank Spain earns 42.3 million through June, up 9.6%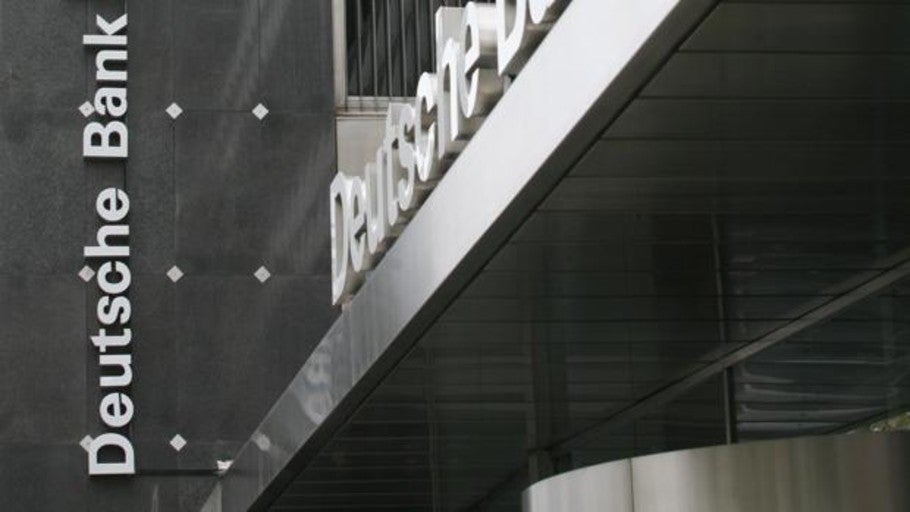 MadridUpdated:
Deutsche Bank achieved in Spain a profit before tax of 42.3 million euros during the first half of the year, which represents an increase of 9.6% over the same period of 2018.
As the bank has detailed this Monday, the evolution of the account reflects an improvement in the recurring business and is supported by the increase in revenues, less provisions and a reduction in costs.
The accounts collect a 3% increase in the interest margin and 4.3% in net fees, while the cost item is reduced by 20 million due to lower restructuring costs.
For its part, the sanitation item was reduced by 13 million euros compared to the first half of 2018 by releasing accumulated provisions for risks and for restructuring costs.
Deutsche Bank Spain is the only international entity with a presence in the country in all business areas. Has more than 650,000 customers, 2,400 employees and is present in all provincial capitals in the country.