Deutsche Bank agrees to pay 15 million fine in a case of alleged money laundering | Economy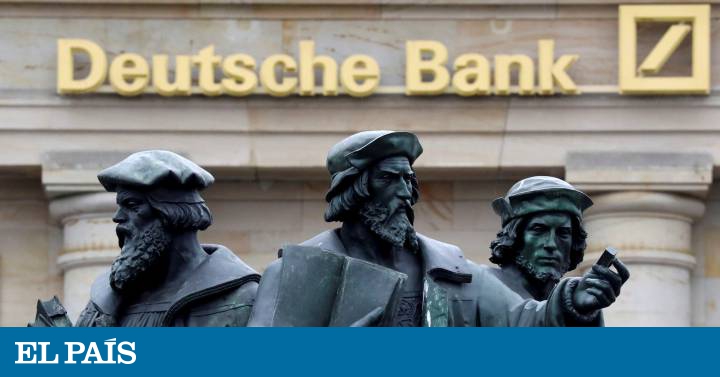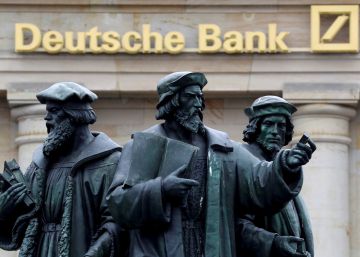 Deutsche Bank has agreed with the German Justice to pay a fine of 15 million to close an investigation for alleged money laundering. The case, which was publicly known at the end of November 2018 when the Frankfurt Prosecutor's Office ordered the registration of six offices of the entity in Germany, refers to the alleged help that some bank employees would have provided to clients to establish companies in tax havens with the objective of money laundering.
As reported by Friday the largest German bank, the Prosecutor's Office has closed the investigation on two of its employees. This, says the entity in a note, evidence that "no evidence of criminal conduct was found by Deutsche Bank workers during the November 2018 searches."
However, the entity itself says that it has agreed with the Justice the payment of fines in the amount of 15 million as a result of some "defects" in its surveillance work. "It is true that the bank had weaknesses in its control systems in the past," says Joerg Eigendorf, spokesperson for the company.
In another statement released on Friday, the Frankfurt Prosecutor's Office reports that the fines respond to system failures to report possible money laundering cases related to Regula. This firm is a subsidiary of Deutsche Bank based in the Virgin Islands, a territory considered a tax haven.
Insufficient staff
The reprimand also responds to the lack of control and inadequate staffing and resources that the bank had in its anti-money laundering department between 2015 and early 2018, according to the Prosecutor's version. The German entity says, for its part, that it has invested more than 700 million euros since 2016 to improve its control mechanisms and tripled the staff of its department against financial crimes.
In addition, prosecutors add, although they terminate the investigations on the two Deutsche Bank employees, investigations on German Regula clients will continue if suspicion of tax evasion weighs on them. The investigation on Regula is framed in the case known as Panama Papers, which several media uncovered in 2016, after a massive filtering of documents.