Detected an email campaign that impersonates WeTransfer and WhatsApp to install a virus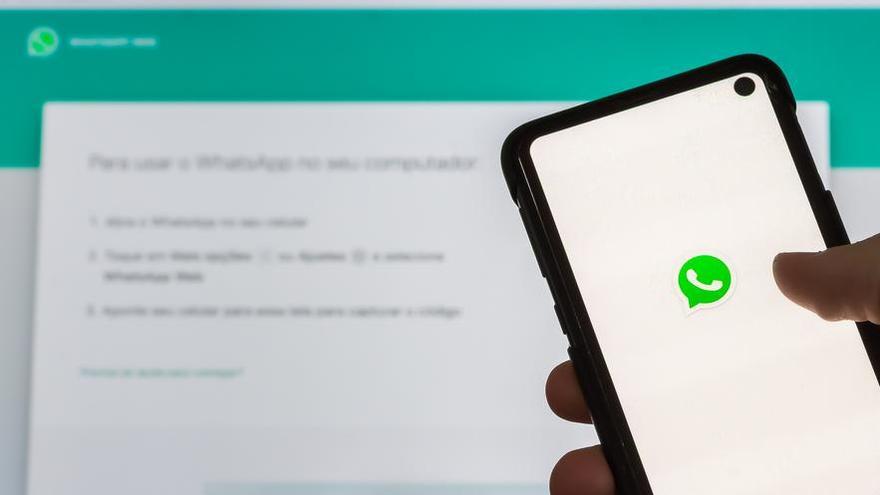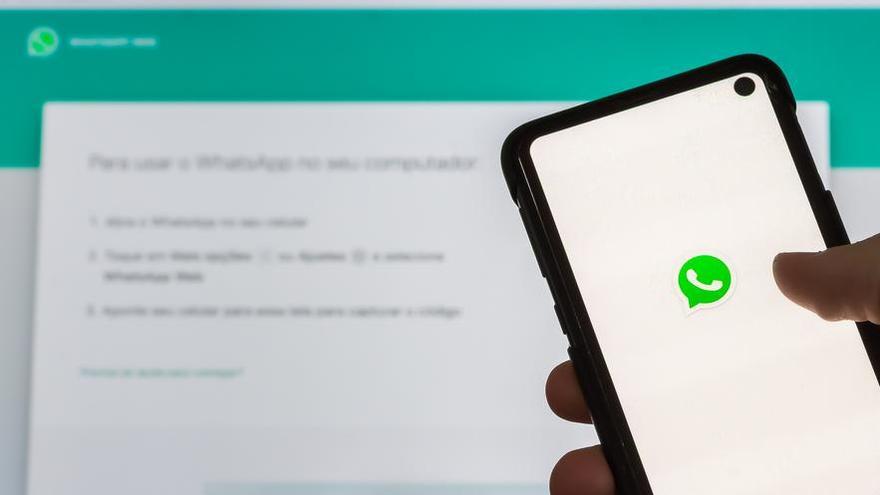 The National Cybersecurity Institute (Incibe) has detected a new email campaign that impersonates companies such as WeTransfer or WhatsApp, whose messages contain links that they download a trojan on the device.
The message urges the user to click on a link using different arguments, as reported this Wednesday by the Incibe in a statement.
To provoke the interest of the user, issues such as "Backup of WhatsApp messages × 913071605 Nº (xxxxx)" and "He sent you some files – Nº (xxxxx)" appear, although It is not ruled out that there are other emails with different topics, but with the same objective, incite the recipient to download a malicious file under any pretext of interest.
"If you haven't run the downloaded file, your device may not have been infected. All you have to do is delete the file that you will find in the download folder. You must also send the mail you have received to the trash ", they have pointed out from the Incibe.
On the contrary, it has warned that those who have downloaded and executed the malicious file may have infected their device and has recommended that they scan it with an updated antivirus.