Deschamps stays locked in the hotel terrace and asks the fans for help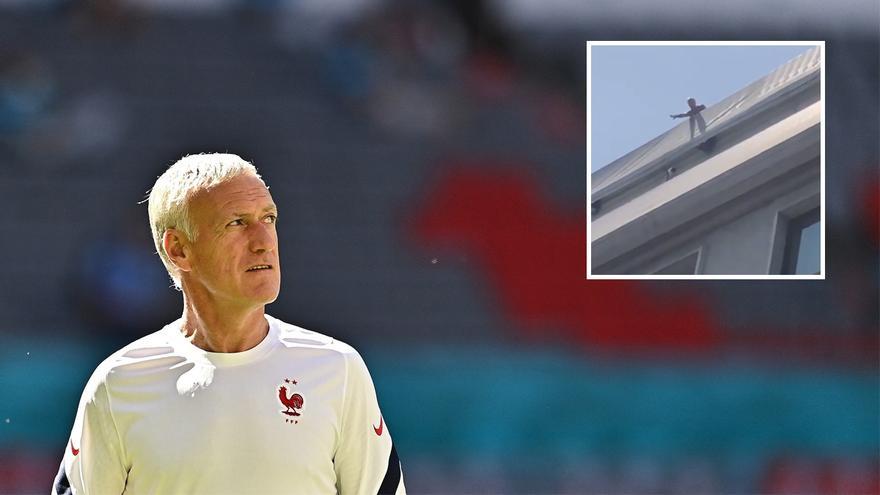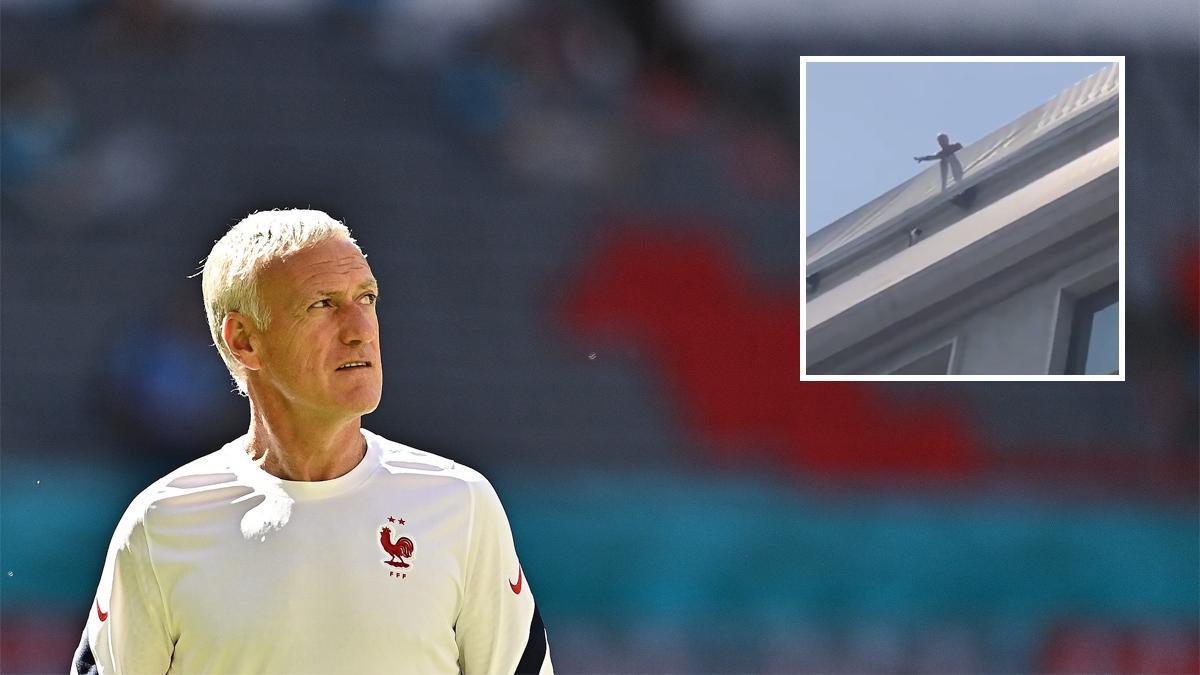 The French coach Didier deschamps had to turn to French fans gathered outside the Athenaeum Hilton in Bucharest for help after stay locked in the hotel terrace.
Blues fans, who were waiting for the world champions to cheer them on for the round of 16 match of the European Championship against Switzerland who will face them against Switzerland next Monday, they had to notify the hotel receptionists to "release" their coach.
The French team, already concentrated in the Romanian capital, will face Switzerland in the match that will give access to the quarterfinals of the Eurocup this Monday from 9 pm.