Demir will try to make Öykü remember him in 'My Daughter' and Paula Echevarría will travel to Kenya in 'Planet Calleja'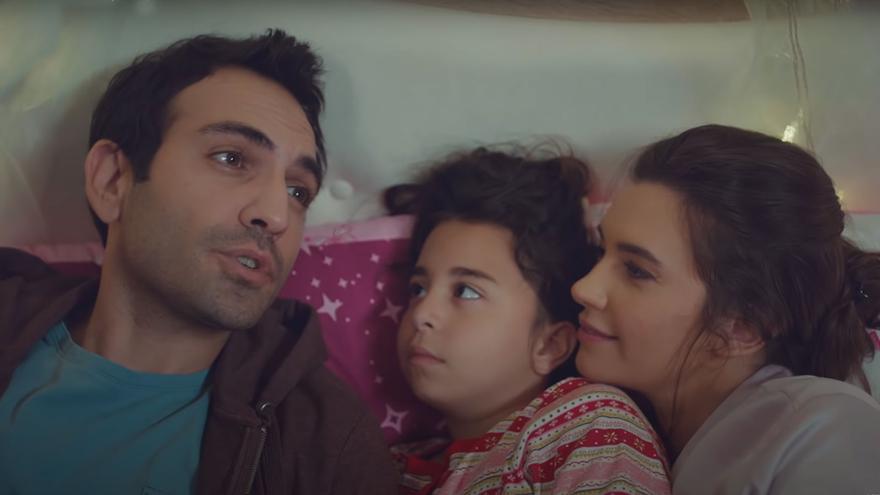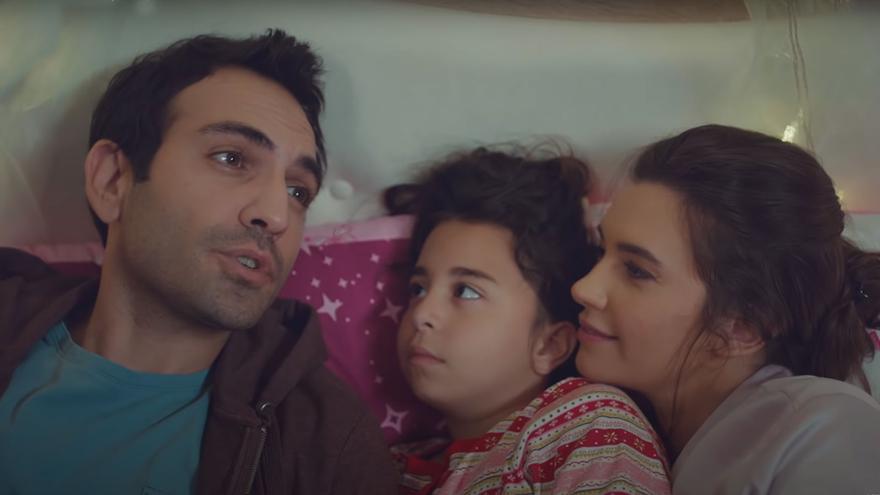 Antenna 3 broadcasts tonight, at 10:00 p.m., a new episode of 'My daughter'. In this installment, Öykü's memory loss continues and Demir continues to bet on the happiness game and will try to make his daughter remember him again. On the other hand, he will look for ways to pay the hospital debt to Uğur. Will he be able to continue his daughter's treatment by getting the money?
the sixth broadcasts tonight, at 9:25 p.m., the interview of 'Saved' to Albert rivera. On delivery, Gonzo He will also chat with colleagues of the former leader of Citizens What Begoña Villacís, Luis Garicano, Toni Roldán, Marcos de Quinto and Juan Carlos Girauta.
Telecinco premieres tonight, at 10:00 p.m., 'Bohemian Rhapsody'. The network will air the hit movie about Queen and Freddie Mercury. Starring Rami Malek, in this work we discover the history of the singer, who had to defy stereotypes and social conventions and who ended up becoming a music legend.
The 1 bet tonight, at 22:05, on 'Papillon'in' Movie of the Week '. The work directed by Michael Noer has a cast that includes Charlie Hunnam, Rami Malek, Tommy Flanagan and Roland Møller. This remake of the famous 1973 film with the same title revolves around a man sentenced to life imprisonment for a crime he did not commit who, with the help of a professional forger, plans a huge escape.
Jesus Calleja will travel with Paula Echevarría to Kenya, tonight, at 9:30 p.m., in Four. In the second program of this edition, 'Planeta Calleja' will feature the actress from series such as 'Los Nuestro' or 'Velvet' to discover the most incredible places in the African country.