Demir will discover that he is Öykü's real father in 'My daughter' and a new 'Fourth Millennium' in Cuatro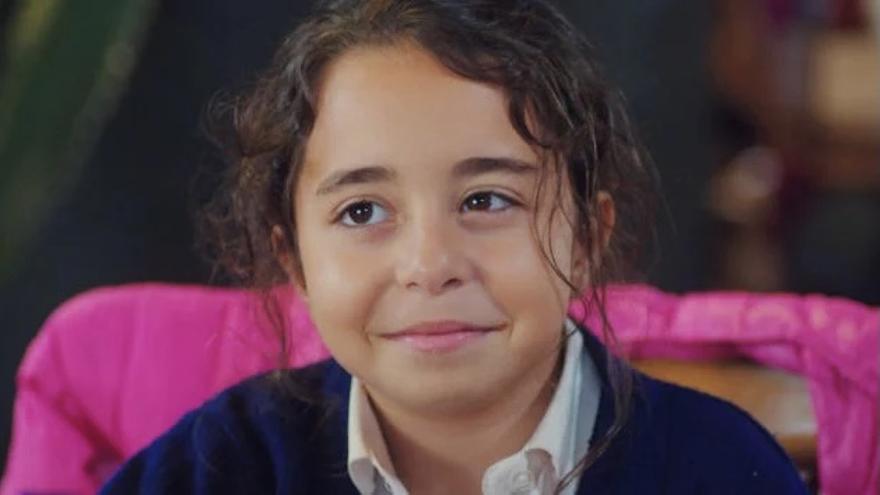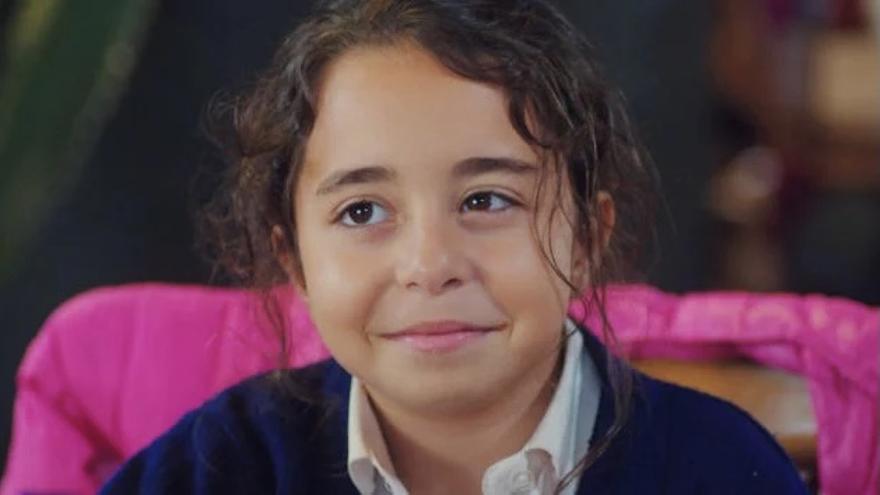 La 1 bet as' Movie of the week 'by' Serenity, tonight, at 22:05. Under the direction of Steven Knight in this story we discover the life of Baker Dill (Matthew McConaughey), a captain of a fishing boat who lives on a small island in the Caribbean whose past returns to trap him in a new reality that might not be what it gives to understand. Everything takes a complete turn when his ex-wife Karen (Anne Hathaway) asks him again for help for her and their son together.
Cuatro broadcasts tonight 'Survivors: Honduras Connection' and 'Fourth Millennium', at 9:40 p.m. and 11:00 p.m., respectively. The reality debate will start this week on the chain to jump later to Telecinco. After the start, 'Cuarto Milenio' will feature a new installment with Iker Jiménez and his team.
Antena 3 premieres tonight, at 22:00, a new episode of 'My daughter'. Demir is increasingly happy after learning that, according to the study he has carried out, he is Öykü's real father. However, with his partner not everything will be good news, since he feels betrayed with Candan and will decide to divorce.
Telecinco broadcasts tonight at 9:00 p.m. the meeting between Holland and Ukraine of the Eurocup. At 23:00, 'Survivientes: Conexion Honduras' will have a new gala, which will start earlier in Cuatro, in which it will be known how the contestants who continue their adventure in the keys are doing.
LaSexta broadcasts tonight, at 9:25 p.m., a new installment of 'Saved'. On this occasion, Gonzo and the program team will travel to Senegal and the Canary Islands in the last broadcast of the season to learn about the effects of the migration policies of Spain and the European Union that affect these areas.