Demir, totally devastated after losing custody of Öykü in 'My daughter'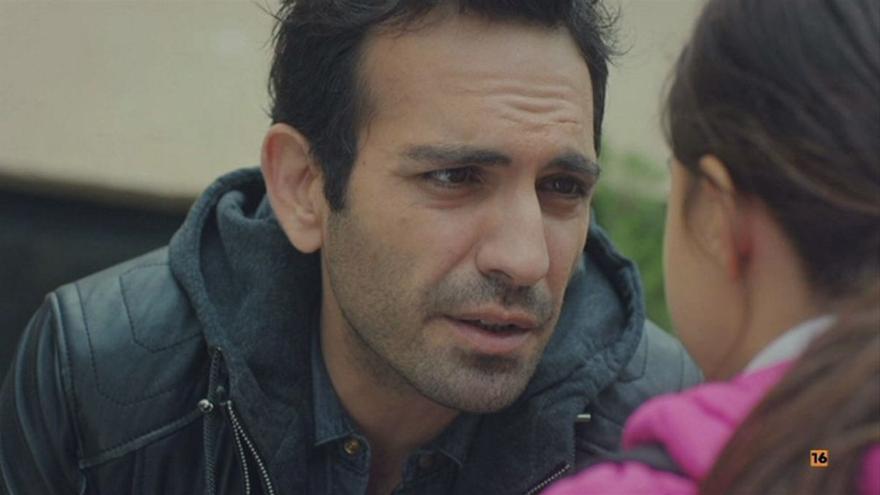 'My daughter' has been one of the great television successes of the season for Antena 3. The series has followed in the wake of 'Woman' and has managed to retain the audience every Sunday. This week, the Turkish soap opera faces one of its key moments for the trial in which it will be decided where will little Öykü live.
In this Sunday's episode, viewers will be able to see Demir's reaction to discovering that the girl prefers to live with Asu before with him, news that will leave him totally broken with pain and full of doubts. The father will wonder if he has done something wrong with Öykü or if there are third party interests in this matter.
While he tries to face this hard blow and rebuild his life away from his daughter and Candan, the girl will try to coexist in the best possible way with To its. For its part, Ugur will have a double mission in this episode. For one thing, he will try to have a new date with Segvi. To this, it will be added that you should support as much as possible Demir in this hard time. However, these two characters do not expect that something they did in the past haunts them again now.