Demi Lovato reveals she was raped as a teenager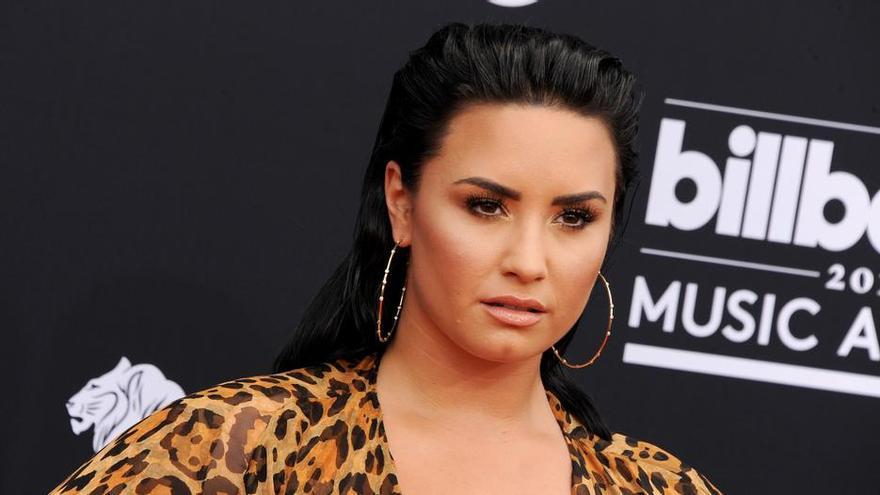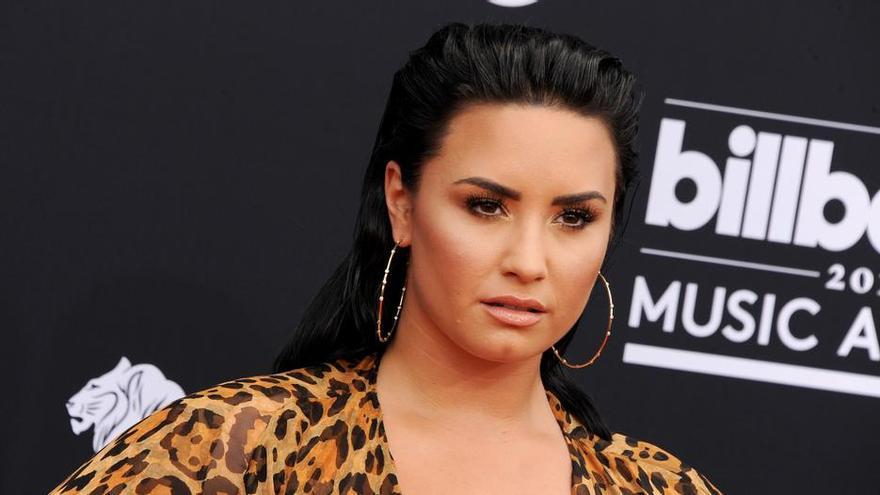 Demi lovato revealed in a new documentary about his life that lost her virginity in rape as a teenager and worked as a child star on the Disney Channel.
It is the most shocking testimony of a film that, through four parts, reviews the singer's checkered fame with statements about his most tragic episodes such as the income he suffered in 2018 after an overdose for which he almost lost his life.
"I lost my virginity in rape," the actress said in the documentary released this Tuesday at the South by Southwest (SXSW) festival.
"We were kissing and I said 'Hey, this doesn't go any further, I'm a virgin and I don't want to do it this way'. But that didn't matter to him, he did it anyway. I internalized it and told myself that it was my fault, because I went to the room with him, "she recalled.
According to the artist, the pressure to be a young exemplary of Disney prevented her from talking about the matter. At that time, Lovato, Selena Gomez, Miley Cyrus and the Jonas Brothers were the stars of the entertainment factory, who, among other details, wore chastity rings at public events.
"Women tend to be more oppressed than men, especially at 15 years old," he said.
Without identifying her attacker, Lovato indicated that she had to see that boy "every day" at work. and that he developed an eating disorder while dealing with the trauma.
In addition, the singer also reviewed another episode in which was sexually assaulted by the person who gave her drugs the same day she overdosed. "Not only did I overdose, they also took advantage of me," said Lovato, who suspects that she was given various mixed substances without her knowledge.
After that overdose, for which he almost lost his life, Lovato suffered a heart attack and three strokes.
"The doctors said that I only had 5 or 10 more minutes to live (...) - he explained -. I was left with brain damage and I am still dealing with the effects. I cannot drive vehicles because I have blind spots in my vision. For a long time. time I couldn't read. "
Lovato said those side effects remind her of what could have happened and what would happen if she went back to "that dark area again."
"Everything had to happen so that I could learn the lessons I learned.. I am very proud of the person I am now. "
The documentary, which is part of the YouTube catalog, is accompanied by an annotation warning of sensitive content that may be uncomfortable for some audiences.
Lovato will release the album 'Dancing With The Devil. The Art Of Starting Over ', the first after his hiatus in 2018.