Dembélé reiterates to Xavi that he wants to renew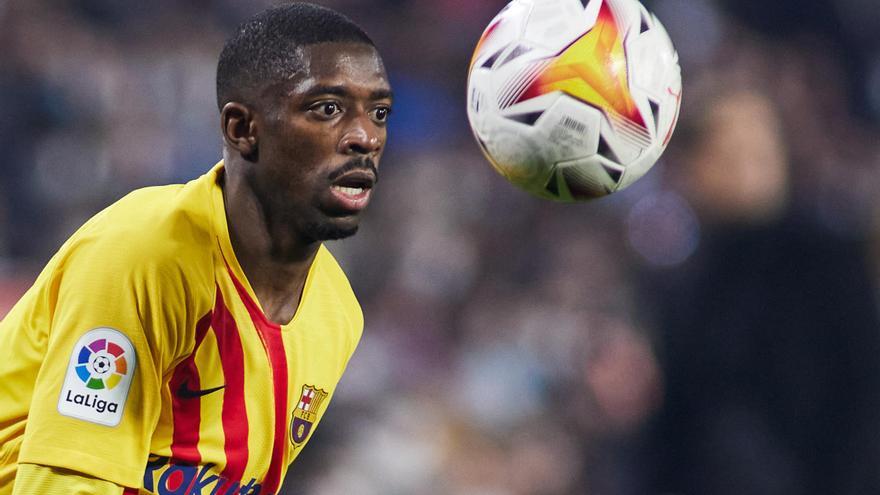 new chapter with Ousmane Dembele. The Frenchman held a talk with Xavi on Tuesday, after the information in recent days that pointed to a definitive refusal of the Barça proposal.
The technician has found the same story of Ousmane: is happy in the barca and its intention is still to renew.
Dembélé has even thanked the coach for both his confidence on the field and his public words.
Xavi, as in the last talks, has reiterated the need for you to take a step forward in the negotiations.
The Egarense believes that Moussa Sissoko, the french agent, is having too much weight in the conversations and he hopes, from Ousmane, that he becomes more involved in the process.
Dembélé insists that it is his agent who has to manage the figures for his renewal and the situation continues without getting unstuck.
That is why This Wednesday new contacts are expected between representatives of Barça and the agent.
Barça's intention is to obtain a definitive official response from Sissoko and from there to agree with Xavi on the path to follow with Ousmane.
From here several scenarios open. The least problematic, to renew and continue to be important in the team.
The rest of the options leave the club in an uncomfortable situation. One is that the representative continues to delay the decision. Another, that it be blunt in its refusal of the current proposal.
With any of these two options, between the sports management and Xavi, they will have to make several decisions. The first, if they try to force Dembélé out (either unilaterally or with a departure to another club) or if they bet he will continue until June.
The second, if he maintains a role similar to that of now or becomes a regular substitute given the context.