Dembélé does not travel to Bilbao and Barcelona tells him that he has to leave now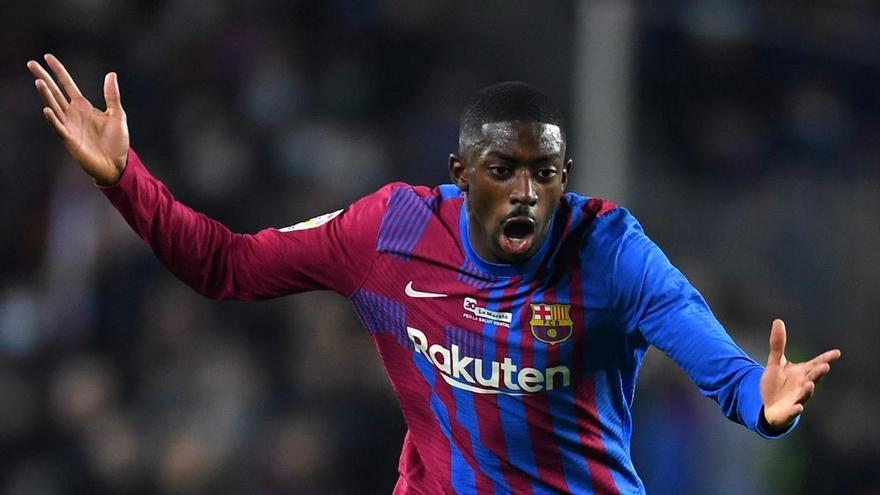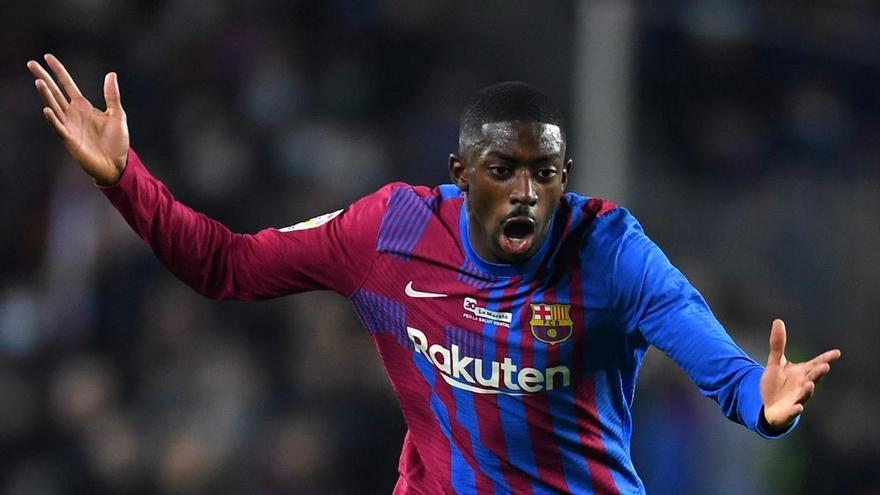 "Either caixa or faixa", warned on Tuesday Xavi about Dembele. There are no half measures anymore. The Barça coach, who has been the main promoter of the renewal of the winger, whom he has showered with praise from the first day, since he greeted him in his presentation to the dressing room as coach on November 9, has had enough. The first gesture has been to leave him off the Bilbao list 11 days before the end of the winter market.
"It seems obvious to us that he does not want to continue at Barça and he is not committed to the future project. He and his agents have been told that he has to leave immediately and we expect a transfer before January 31," he explained. Mateu Alemany. "We don't want to have players who are not committed to the project. And the fact that they are not called up is a consequence", added the Barcelona director of football.
Dembélé must choose between Barça or another team at a key moment in his career (24 years), stuck at a crossroads between his desire to continue and his agent's will to force the machine claiming 30 million to renew and 15 commission for him, apart from the record, as this newspaper advanced. Some superstar requests for a player who, to date, has not shown it: each game in five seasons has cost (separate salary) one million (135 transfer and variables and 129 duels). And each goal 4 million (31, only 1 this season).
Until now Xavi had made the winger play in all the games in which he was not in the infirmary. But the club, after six months of unsuccessful negotiations, has grown tired and has decided to resort to going to the 'via Ilaix'. Do not make him play if he does not accept being transferred. While the academy player, who like Ousmane ended his contract in June and was reluctant to renew, agreed to be transferred to Leipzig, it remains to be seen how the French striker's agent will respond now. "They cannot play the threat that Dembélé will spend six months without playing if he does not renew now. It is a type of pressure that does not work with people like us. It may work with other agents, but not with me," he warned. Moussa Sissok on Tuesday.
Braithwaite returns almost five months later
In addition to the absence of Dembélé, the other two great novelties of the call for the Cup match against Athletic are the loss of memphis depay due to an overload in the hamstrings of the left thigh the return of Braithwaite. The Danish striker, who has not played since August due to injury, has only been able to play three games this season, in which he scored two goals. A bit more than Dembélé has in the last nine months.