Dembelé and Messi reflect Barça's superiority against Juventus in Turin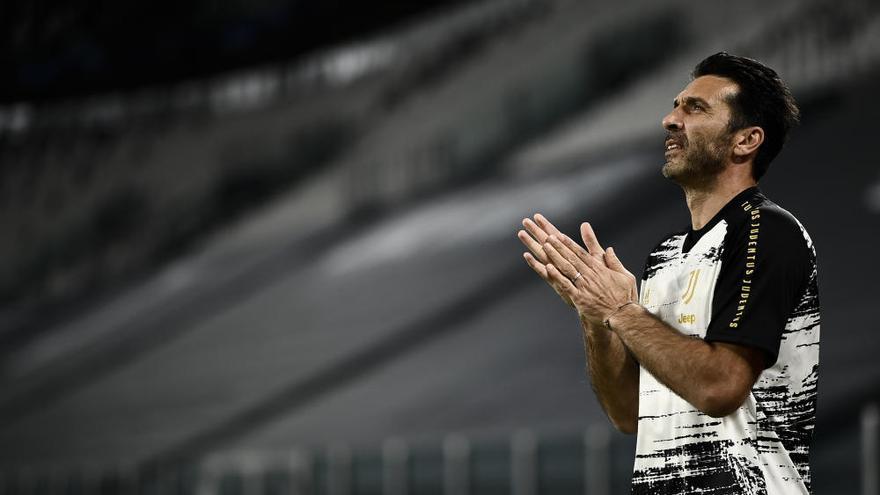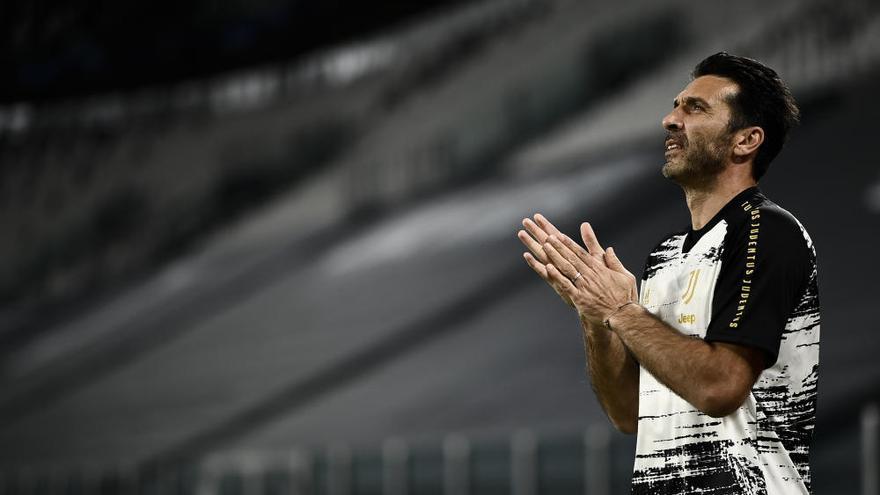 He Barcelona He managed to overcome adversity this Wednesday, after leaving the Classic lost against him Real Madrid and weighed down by defensive casualties, and, true to his style and led by the Argentine Lionel messi, scorer of a penalty goal, won by an authoritarian 0-2 against Juventus in Turin to be the leader with full points in Group G.
A goal from the French Ousmane Dembelé at a quarter of an hour, signed in 91 by a penalty scored by Messi, they left a gray Juventus touched, who lived a new European nightmare without the Portuguese Cristiano Ronaldo, what could not meet again with Messi by continuing to test positive for coronavirus.
The Spanish Álvaro Morata tried to change the history of the party, to which they went correctly up to three goals disallowed for offside, but the verdict of the field was deserved for a Barcelona that, if it had more punch, could have sealed its first victory in Turin with a much more bulky result.
The Dutchman's team Ronald Koeman they were the solo leader with six points in group G, with Juventus second with three points. Dinamo Kiev and Ferenvaros close the standings with a single point.
In a deserted Juventus Stadium, Barcelona, ​​in which Koeman made five changes with respect to the eleven of the Classic, with Antoine Griezmann, Dembelé, the Bosnian Miralem Pjanic and Sergi Roberto of headlines, imposed their style from the beginning to the rhythm of Messi.
The Argentine commanded in a three-quarter position and led a festival of combinations and offensive plays that pushed the Juventine defense to the limit, orphan of the Dutchman Matthijs De Ligt and Giorgio Chiellini and with a Leonardo Bonucci who recovered at the last minute.
In just over 120 seconds, Bonucci repelled a shot from Messi aimed at the back of the net, Pjanic warned his former Polish teammate Wojciech Szczesny and Griezmann hit a post with a powerful left foot.
Barça was more orderly in the management of the ball and its superiority materialized in the quarter of an hour, when Dembelé dribbled against two rivals and released a shot with his right leg that, diverted by Federico Chiesa, It ended up at the bottom of the tights.
The reaction of Juventus, in the process of transition and still with little filming under management Pirlo, It was led by the technique of Swede Dejan Kulusevski and Morata, author of a double last week against Dinamo Kiev. But the Madrilenian is not having a good relationship with the linemen in the last days.
After seeing a goal annulled last Sunday in the league cross with Verona, he scored two goals against Barcelona in 15 and 30, but in both cases he came out in a centimetric position ahead. He no longer had the strength to get excited about the restart, when a third goal was canceled again by VAR, again by a millimeter offside.
Everything was left in a few scares for a Barcelona that, if they had more punch, could expand their income before the break with a spectacular Messi-Griezmann combination, with the Frenchman who released the Argentine in the area with a high heel pass. The shot of the Barcelona number 10, too crossed, ended up outside. And ten minutes from the end of the first half, Dembelé and Griezmann ran into two good starts from Szczesny.
The French Clement Lenglet and the Uruguayan Ronald Araújo, who completed an emergency defense against the losses of Gerard Piqué, sanctioned, and the Frenchman Samuel Umtiti, held up well at the restart, but things got even more complicated for Barcelona after the break. In fact, Araújo suffered a problem in his left thigh and was replaced by Sergi Busquets, with De Jong moved back to the emergency center.
Juventus could tie at 55, when Morata scored again, but offside again. However, Pirlo's men trembled tremendously in defense, who was repeatedly on the edge of the cliff before some shots from Messi and Pedri, who finished out at the time of the game and from Griezmann, who brushed the post in 75.
A dominance that ended with 2-0, after Juventus also kept ten for the double warning to Turkish Merih Demiral, when a penalty won by Ansu Fati was transformed by Messi for the final 2-0.
Data sheet
0 – Juventus: Szczesny; Bonucci, Demiral, Danilo; Square, Bentancur (Arthur, m.83), Rabiot (Bernardeschi, m.84), Chiesa; Dybala, Kulusevski, Morata.
two – Barcelona: Net; Sergi Roberto, Lenglet, Araújo (Busquets, m.46), Alba; Pjanic, De Jong; Dembelé (Ansu Fati, m.66), Messi, Pedri (Braithwaite, m.91); and Griezmann (Firpo, m.89).
Goals: 0-1, m.13: Dembelé; 0-2, m.92: Messi, from a penalty.
Referees: Danny Makkelie (Holland). He showed yellow cardboard to Kulusevski (m.48), Cuadrado (m.74) and Rabiot (m.79), from Juventus, and Sergi Roberto (m.60), from Barcelona. He sent off Demiral for a double warning (m.70 and m.85).
Incidents: Match corresponding to the second day of group G of the Champions League played at Juventus Stadium in Turin behind closed doors.