'Deluxe', 'La voz kids' and 'Investigation team' are the big bets of the night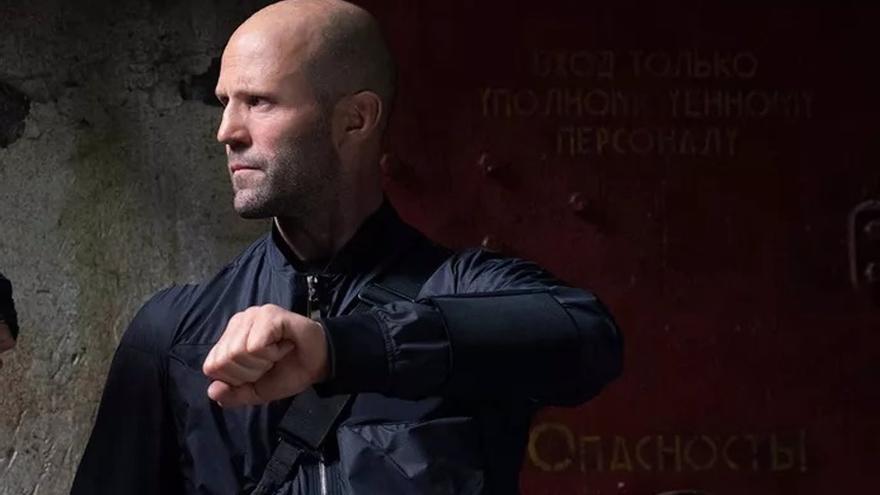 The 'Deluxe' returns to Friday night (22:00 hours) from Telecinco. In addition to analyzing the last hour of 'Survivors 2021', on this occasion, the space presented by Jorge Javier Vázquez receives a visit from Alexia Rivas, who will coincide with María Patiño after her departure from 'Socialité'.
A new day of blind auditions of 'The voice Kids' arrives tonight (10:10 p.m.) at Antenna 3. In this installment, David Bisbal, Melendi, Rosario Flores and Vanesa Martín will share unforgettable moments with the children who will take the stage ready to occupy the last spaces of their respective teams.
For its part, the sixth broadcasts tonight (10:15 p.m.) a new report from 'Research team'. The program presented by Gloria Serra focuses on 3 urban pests that are having an impact on public health: the overpopulation of rabbits in Madrid and Castilla La Mancha, the colonization of seagulls in coastal cities such as Barcelona and the alert for the processionary caterpillar in the Alicante municipality of Orihuela. The 3 species have caused economic and environmental damage that they generate and why they are involved in the transfer of diseases.
Cassie Affleck, Kate Winslet and Anthony Mackie, in La 1
The 1 of TVE bets by the cinema with 'Triple 9' (10:10 pm). 'Triple Nine' is a police code that means immediate help, agent down. A group of criminals and corrupt Atlantean policemen plan to activate this alert in order to divert all the attention of the police to the other side of the city from the place where they are perpetrating a grand theft.
Jason Statham will try to rescue Jessica Alba in Cuatro
Also, a new pass from Mechanic: Resurrection arrives tonight (10:15 p.m.) at Four. When Arthur Bishop (Jason Statham) believed that he had already left his criminal past behind, he meets him again when the woman of his life is kidnapped by one of his greatest enemies. He is thus forced to travel the world to carry out three impossible murders that must appear to be accidents.