Deliveroo will be official sponsor of LaLiga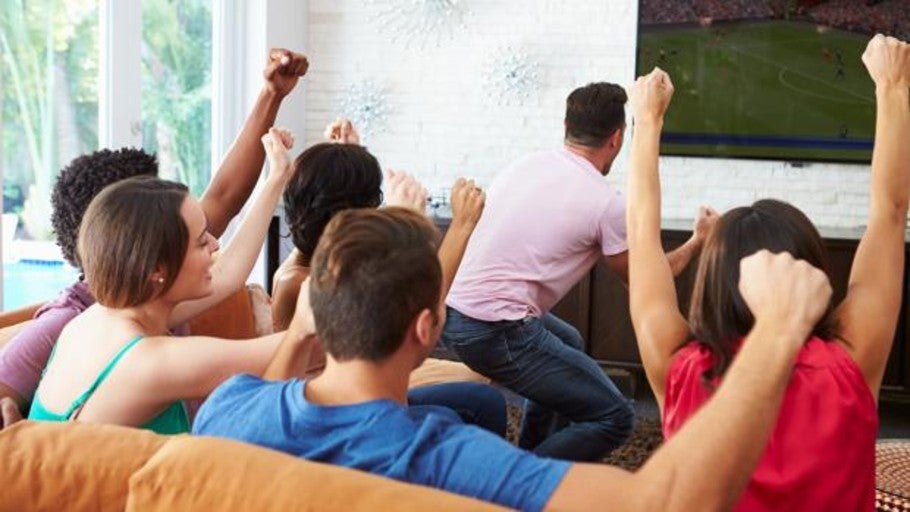 MadridUpdated:
The league Y Deliveroo have presented on Wednesday the agreement by which the platform of delivery of food at home will become one of the official sponsors of LaLiga Santander and LaLiga 123 during the next season. Thus, both brands intend to make visible and promote the tradition that prevails in Spain to order food at home while enjoying football at home.
The delivery platform will have visibility in the channels in which LaLiga has a presence, including television, digital media and written press, and the agreement will also grant its users the possibility of obtaining discounts at Deliveroo the days on which you have left, as well as tickets for LaLiga Santander and LaLiga 123 matches.
The president of LaLiga, Javier Tebas, has indicated that it is a union with "a pioneering and leading company" that allows to create "many synergies". "We make the leisure and entertainment industry bigger," he said at the presentation of the agreement on Wednesday at the headquarters of LaLiga.
In addition, for the leader this agreement turns the experience of football at home into something "even better". "It means reinforcing this chain that goes from restaurants to homes," said Tebas, who avoided pronouncing on the litigation that Deliveroo maintains due to its relationship with the "riders", a subject that he considers "controversial". «We must wait for the final resolutions, it can reach the Supreme», he limited himself to express.
For his part, the general director of Deliveroo Spain, Gustavo García Brusilovsky, held a sponsorship "that was coming" to the gather football and food. «There is no better partner than LaLiga. I fell in love when I saw Deliveroo's ears and the LaLiga logo together, "he said.
The manager of the home delivery company explained that they are in a growth phase and therefore could not "not be" among the sponsors of Spanish football. «We are in fifty municipalities, but in the next few weeks we hope to be in sixty. We have 6,000 restaurants, but we incorporate new ones every day, "he explained.
In addition, the former player and Ambassador of LaLiga Fernando Morientes She said she also used the app at home to "treat herself" when she watches football matches. "It serves to solve problems, especially on occasions that we are enough," he said.