Deliveroo sinks up to 30% in its debut on the stock market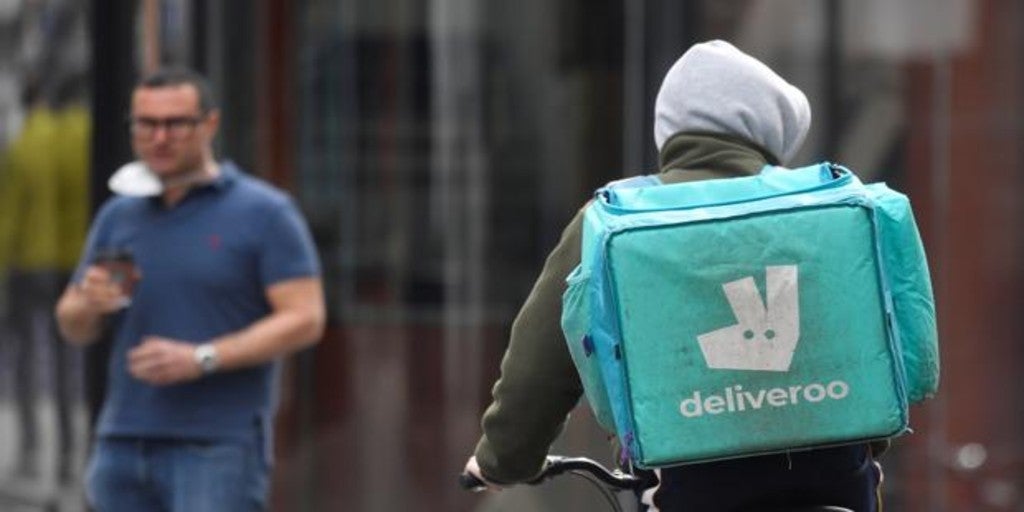 Updated:
Keep

Black market premiere of Deliveroo. The actions of the food delivery platform sank as much as 30.5% in their first minutes on the London Stock Exchange compared to the price of 3.90 pounds set for their debut on the floor, although later they managed to partially offset this fall to trade slightly above 3 pounds per share. In the middle of the session, the price fell more than 27%.
Specifically, Deliveroo shares marked a first price of 3.31 pounds on their debut, 15% below the offer price, according to data from the London Stock Exchange, to fall to an intraday low of 2, 71 pounds, down 30.5%, and to stand at around 3.04 pounds about to meet the first hour of trading in London, with a decline of 21.8% compared to the offer price.
As reported by ABC, the company set a final price of £ 3.90 per share for its IPO. A price lower than initially expected. The instability of the market in the technology sector, especially in the United States and the United Kingdom, and the doubts of some investors about the company's labor model caused this reduction.
At the fixed price of 3.90 pounds, Deliveroo would have raised 1,500 million pounds (1,756 million euros) for the initial sale of 384.6 million titles, reaching a capitalization of 7,590 million pounds (8,889 million euros). "I am very proud that Deliveroo is going public in London, our home," said William Shu, founder and CEO of the company.
After the operation, Amazon will remain the main shareholder of the firm, reducing its weight in the shareholding from the current 15.8% to 11.5%.
However, since the company has a dual-class shareholding structure, William Shu has control of it. Although the 115.2 million Class B titles that it will have after the IPO barely represent 6.3% of the total share capital, they will accumulate 57.5% of the total voting rights.