Deliveroo Announces Going Public Despite Losing 2020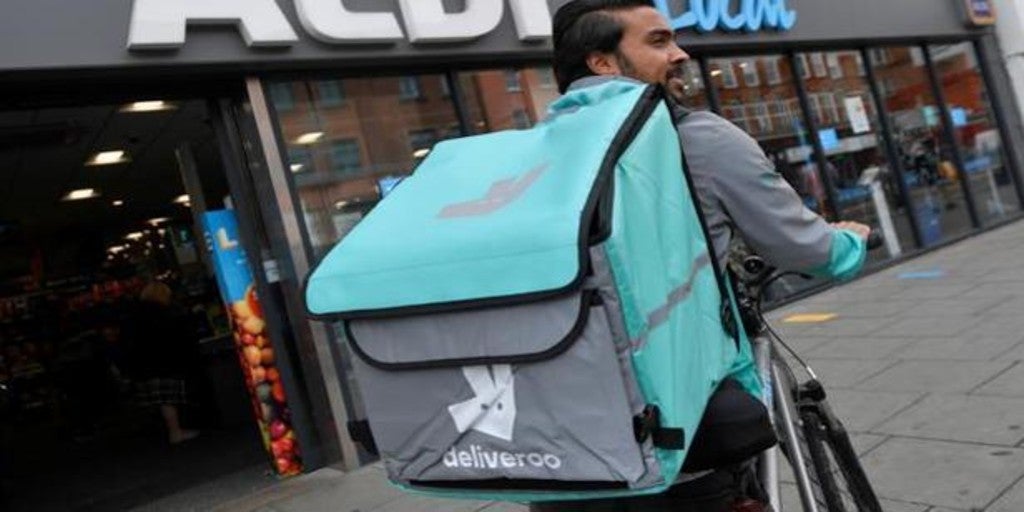 LONDON
Updated:
Keep

Food delivery platform Deliveroo posted underlying losses of £ 223.7 million (€ 260 million) at the close of fiscal 2020, which This means reducing the negative result of 317.3 million pounds (369 million euros) in 2019 by 29.5% of the company, which has confirmed its intention to list on the London Stock Exchange.
In the last year, the company recorded an adjusted gross operating result (Ebitda) of -9.6 million pounds (-11.2 million euros), which represents an improvement of 95.8% compared to the negative adjusted Ebitda of 231.6 million pounds (269 million euros) recorded a year earlier.
In this way, the company indicated that it has been profitable "under adjusted Ebitda for two quarters", while the underlying gross profit increased by 89.5%, to 357.5 million pounds, (416 million euros).
Over the past year, the company increased the gross value of operations (GTV) by 64.3%, reaching 4,100 million pounds (4,768 million euros) in 2020. On its side, the company highlighted the demand growth experienced in 2020, with more than 6 million consumers per month.
Hop on the london parquet
On the other hand, the platform confirmed its intention to register an application to be listed on the London Stock Exchange, as well as its plans to jump onto the floor with a dual shareholding structure, whereby Deliveroo would have two classes of ordinary shares, Class A, with one voting right for each title, and Class B, which grant 20 voting rights each.
Thus, the Class B shares, upon admission, would be the exclusive property of the founder and CEO of Deliveroo, Will Shu, while exclusively Class A shares will be offered in the IPO offer.
"The structure will last for three years from the IPO. On the third anniversary of an IPO, Class B shares will automatically be converted into Class A shares," the company said.
Deliveroo has hired Goldman Sachs International and JP Morgan Securities (JP Morgan Cazenove in the UK) as joint global coordinators, and Merrill Lynch International (BofA Securities), Citigroup Global Markets Limited (Citigroup), Jefferies International Limited (Jefferies) and Numis Securities Limited as joint 'bookrunners' should the IPO proceed.