Del Potro will play again two and a half years later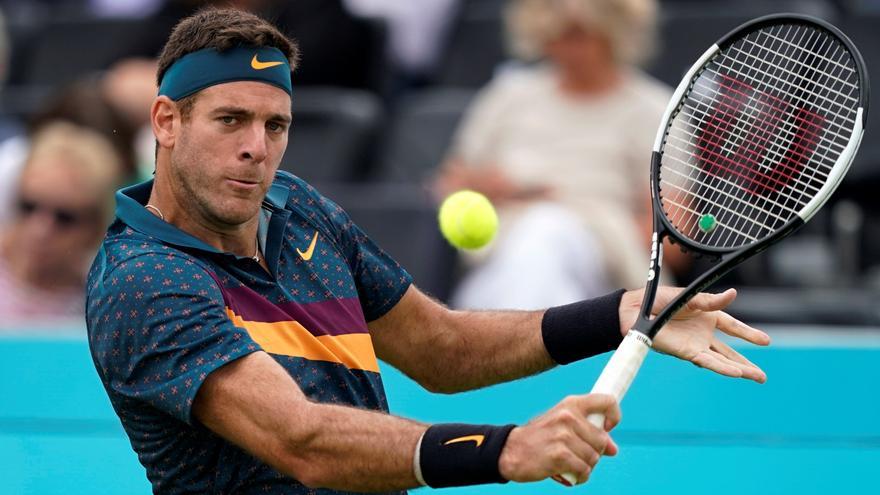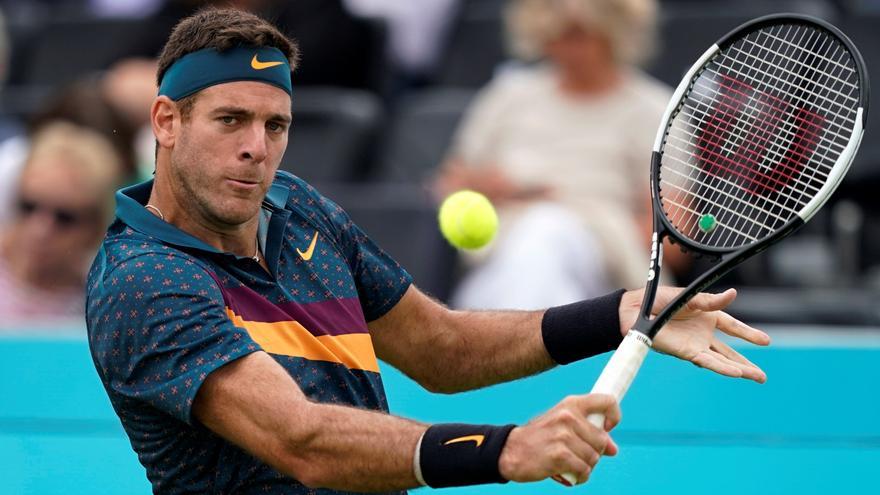 Argentine tennis player Juan Martin del Potro, who has not played since June 2019 due to a right knee injury, will return to the circuit at the Argentine Open, the ATP 250 that begins on January 7 in Buenos Aires, according to the organization of the tournament.
"Confirmed. Del Potro will play the Argentina Open 2022. The tower of Tandil will play the main draw as a guest", published the official Twitter account of the contest.
The tennis player 33 years, who became number 3 in the ATP ranking, had said a few weeks ago that he had "the hope" of returning to the courts in this tournament.
Del Potro, 2009 US Open champion and double Olympic medalist (silver in Rio de Janeiro 2016 and bronze in London 2012), has undergone four surgeries on his right knee in recent years, the last one in March.
That was the eighth operation that the Argentine had to perform.
Del Potro underwent surgery right wrist in 2010, and underwent three surgeries on his left wrist between 2014 and 2015.
The main draw of the Argentine Open begins on monday february 7 and the final will be played on Sunday 13.