'Defloresyfloreros' and the art of making your feet the protagonists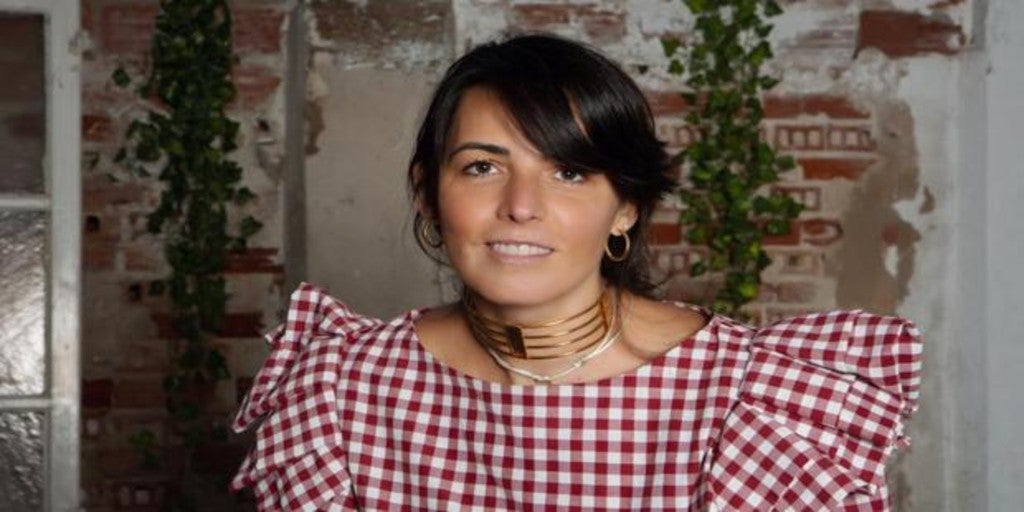 Madrid
Updated:
Keep

Paloma Moreno came to the world of fashion by chance, but after spending several years in a company in the sector and with the endorsement of coming from a family of entrepreneurs. One day she decided to be the owner of her time and embark on the business world and in 2010 she launched 'Defloresyfloreros', a very special footwear brand, art in shoes. "For me,
'Defloresyfloreros' it is my passion, my illusion and together with my family, my life project. It would be difficult for me to live without the brand and without a pineapple-team that we have formed throughout this time ", says this businesswoman about a fashion firm of ballerinas and women's footwear one hundred percent "made in Spain"His audience? He explains that his clients are ageless and are all those who" dare to give a touch of style to their look.
"I have always worked for someone else in fashion, but one day I had the outburst of managing my time and creating my own footwear brand and I have been here for eleven years. It is my dream, one of my daily engines and my great satisfaction ", he assures. Today, 'Defloresyfloreros' is the women's footwear firm that is growing the most on the internet in Spain and abroad. «The dancers are recognizable at a glance, they are quickly identified by the personality they have. A client recently commented to us that with our shoes they no longer looked at her mask, only her feet, "explains Paloma Moreno.
'Defloresyfloreros' is the brand of dancers that everyone wants to wear. Moreno explains that his shoes are "of the highest quality at a price within the reach of many, made by hand and in Spain"; the mixture of prints, fabrics and raw materials in their designs gives them a pinch of daring. Everything has added to create a successful brand, to which a "great team, involved and 100% committed" has contributed. According to the designer, this is the secret to achieving what her motto says: 'let your feet be the protagonists'. This entrepreneur employs 15 people between store, warehouse, factory, online marketing, IT and product design staff.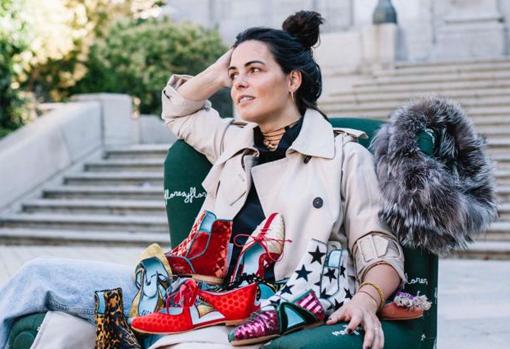 The pandemic has not made things easy for SMEs and the self-employed in Spain. Many have had to lower the blind, but others have been able to find business in a market very affected by Covid. This is what happened to this businesswoman. After its consolidation, its expansion plan for 2021 is to continue opening more stores in Spain and South America, a market that already represents 5% of its online turnover.