"Defeat is more inspiring and more didactic to compose"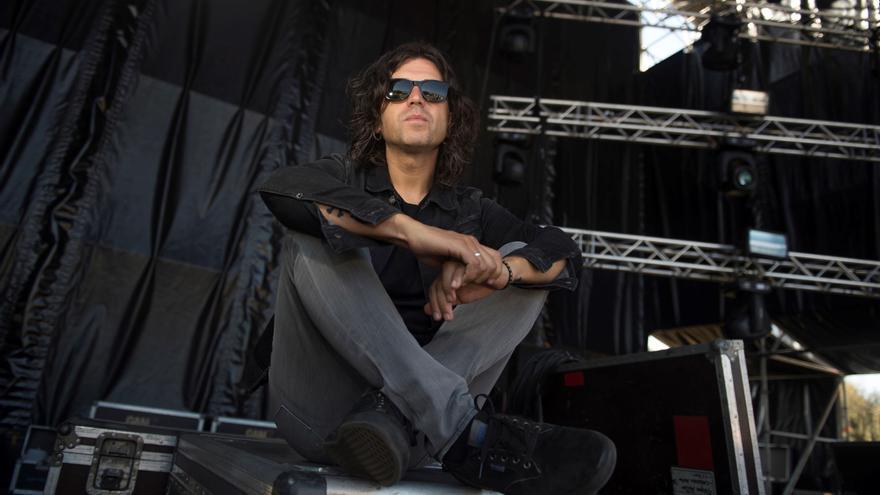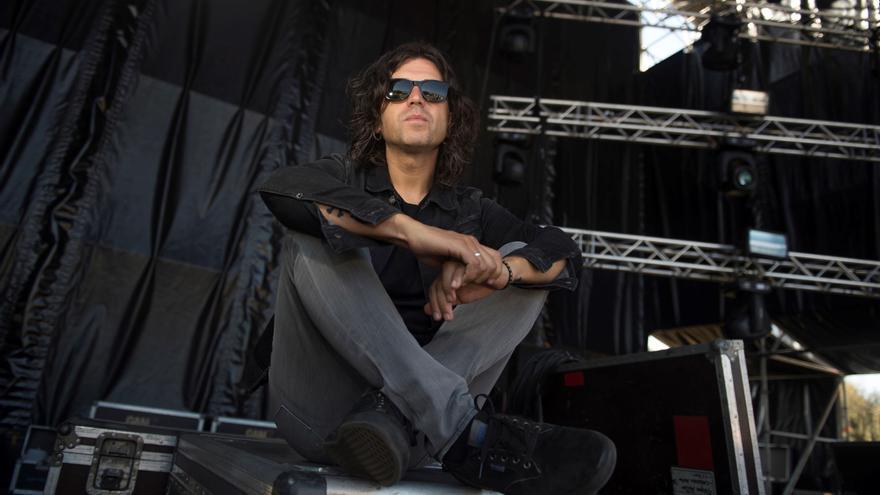 Raúl Gutiérrez (Reinosa, 1979) founded Rulo and the Smuggling in 2010, after leaving La Fuga. Now he travels through the Spanish stages in a series of concerts that have already had a stop in Madrid or Galicia.
In 'Based on real events' the big theme is love.
Any record of my career could have been called like that, because there is 95% autobiography, and love is the most recurring theme. In all its edges, it has many. There is a bit of everything on the album. From an upbeat song 'Still ', to others like' The End '. It's on a topic I hadn't written about, about leaving a relationship before we're enemies. We all do the emotional thing very badly, we leave when everything is a disaster. Then this Like the moon, the hardest of heartbreak on the album. His story has happened to me several times, but it wasn't happening to me when I wrote it. Yes to a member of the band. I recorded it with acoustic guitar, I sent it to him and I said: "I think that's what is happening to you." As they say in my town, that dog has bitten me too.
In 'Como la luna' se talks about not being able to forget after the break up. Is this situation of anguish especially fertile for music?
Defeat is more inspiring to compose, and more didactic. From the defeats of my life and my music, which are the same for me, I have learned much more than from the successes. These entail a relaxation. As a listener, I like heartbreak songs more than love songs. Call me, or call us all, masocas. When I am sad I play sad songs and I feel better, it is that inexplicable or contradictory.
Speaking of defeats, there's another song 'The blues of broken dreams', set in a bar where we see singers, actors, poets, who did not succeed.
It is born of many things. From a bar, Escala, we always went to in Reinosa. We went there, and we saw the figure of the vocational night, the professional of the night who comes to drink and share his frustrations, fears or loneliness. There is also part of the fact that this album was recorded in Los Angeles and I was there for two months. There I noticed that the people who gave you coffee or served you at a gas station were people who were there to be an actor or an actress. Those feelings came together. The bar counter as a nexus not only for fun but for people who share their defeats in common. For me, shared grief is less grief.
In 'Verano del 95' we talk about the memory of youth.
I turned forty last year, and instead of buying a Harley, I threw a party with my eighty or one hundred best friends, one of the most beautiful nights of my life. This look back I think is motivated by approaching forty; you take stock of mid-life. In my songs there is no nostalgia, but optimistic melancholy, and this song is a look back, but a smiley look. It says everything, from my childhood in Reinosa to my current life, in which I continue to write songs here. I always look straight ahead, but from time to time I look back through the rear-view mirrors, which is also very Galician. And in this song I do a look driving steadily forward and saying, damn, how nice the back was.
What are your plans for the future?
On November 3 I put out a book, 'Vertigos y Norias', and that month we will bring out a box with studio and direct vinyls. We will make 500 and I will personalize them by hand, drawing. We also have 37 concerts in four months, and in January to May I will stop to compose the next album. I have some songs, but on tour you don't stop, and I need a total disconnection to compose.