'Deconstructing Padrón', a new proposal to make a changing mural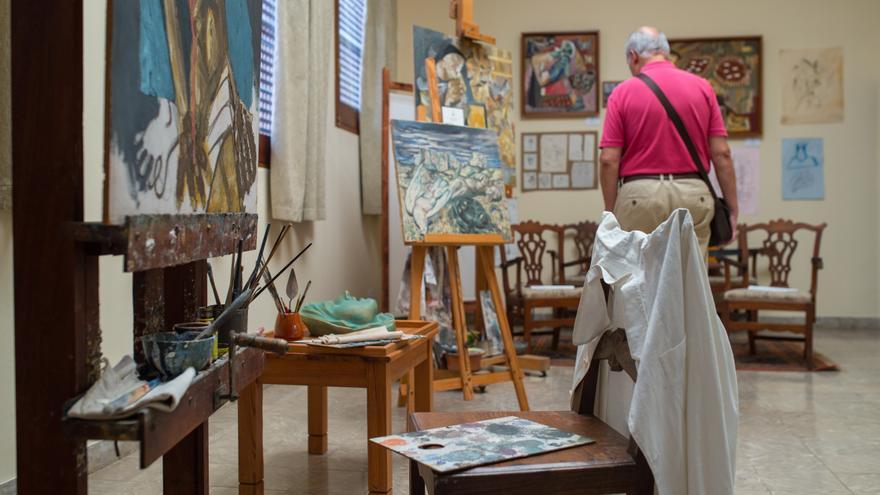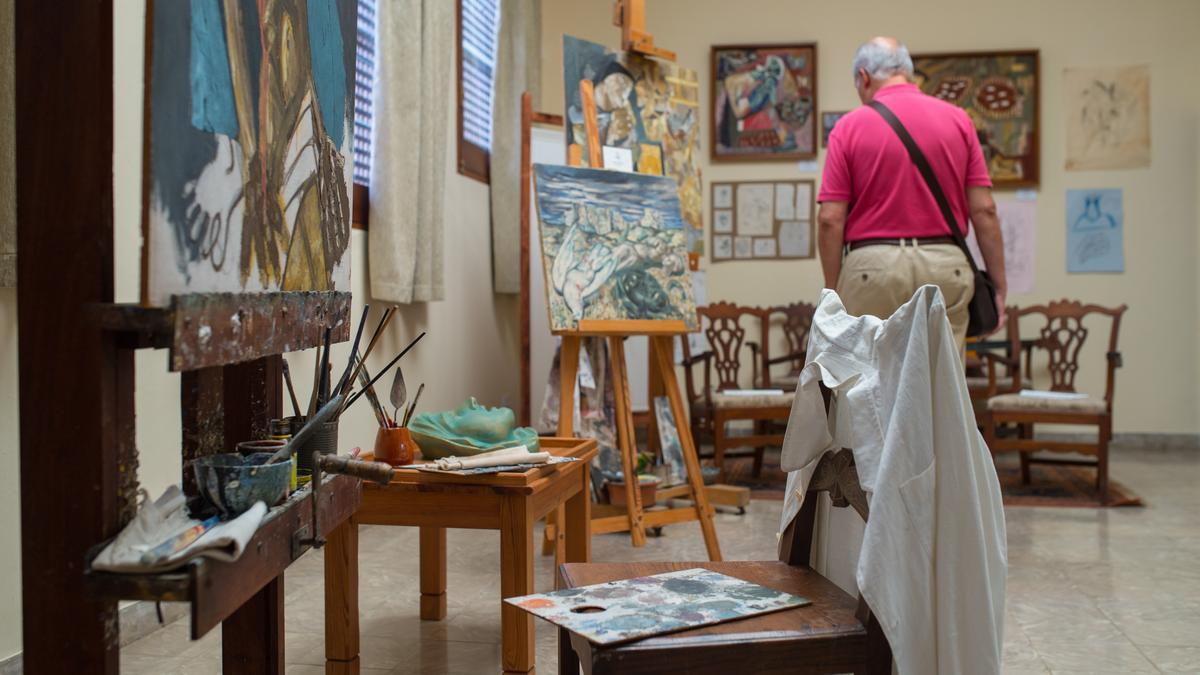 The Antonio Padrón House-Museum-Center for Indigenous Art takes place on May 15 and 16, in three sessions, the mural workshop Deconstructing Padrón, what about the generation of figures in the work of this indigenous painter, their role in the composition and their relationship with the background, with the aim of building a mural whose figures will change position.
This free activity, which does not require prior registration, takes place on May 15, from 10:00 a.m. to 6:00 p.m. and on May 16 from 10:00 a.m. to 3:00 p.m. The workshop is sponsored by the Josefa Medina Academy of Painting and has the collaboration of the Department of Culture of the City of Gáldar.
It is an initiative included in the extensive program May-Museums designed by the Ministry of Culture of the Cabildo de Gran Canaria to celebrate International Museum Day until mid-June and is also framed in the celebration of the 50th anniversary of the creation of this House-Museum.
This workshop, which is taught by Raul mendoza, director of the Josefa Medina Painting Academy, aims to generate a series of figures, inspired by Padrón's paintings, whether human, animal, plant or architectural, whose arrangement in the plane can be continuously transformed into a large-format wall composition.
For this, there is a support made of metal mesh that will allow the figures, made of wood sheets by the participants, to change places.
On May 15, in the morning session, the theme Antonio Padrón and his drawing system will be dealt with, and it is intended for adult audiences. It will be at that moment when the figures are drawn. In the afternoon session, work will be done on the color ranges and degrees of iconicity of color in Padrón's work, and it is aimed at a child audience.
In the session on May 16, the theme will be the textures and finishes in Padrón's work. On this occasion, it is aimed at allowing both adult and child audiences to participate in this initiative that will allow them to learn more about the works and inspirations of this indigenous painter.