Deceived by the 'lover boy' method to practice prostitution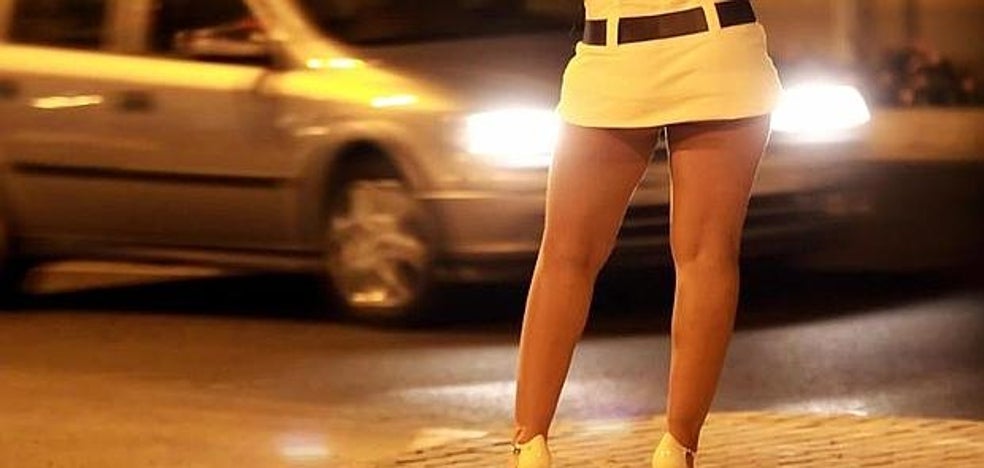 The women were captured in Romania and flown to Barcelona where they were advertised on sexual service websites
Agents of the National Police together with the French National Police and the Romanian Police General Inspectorate, in an operation coordinated by Europol, have released 13 women of Romanian nationality who were sexually exploited in flats in Spain and France by the method of ' lover boy'. The women were recruited in Romania and flown to Barcelona where they were advertised on websites specializing in sexual services. In the 'Operation Tatar' (Tartar in Romanian), 13 home entries and searches have been carried out, six in Romania and seven in France, seizing six high-end vehicles, mobile phones, SIM and memory cards, USB devices, bank accounts, a ring valued at 1,600 euros, 3,300 Turkish pounds and more than 22,000 euros in cash. There are seven detainees for belonging to a criminal organization and trafficking in human beings for the purpose of sexual exploitation, five of them in Romania and two in France.
After communications with the French National Police, they learned of a criminal organization of Romanian origin, dedicated to the recruitment and sexual exploitation of women of the same nationality who were transferred to Barcelona, ​​where they had their base of operations. Subsequently, they were advertised on websites where sexual services were offered and they stayed in Barcelona or were transferred to apartments in Ibiza, Marseille, Montpellier and Lyon, depending on the demands of the clients.
Seduce vulnerable victims

The investigations of the agents revealed that the members of the criminal organization, in order to capture their victims, targeted women in a situation of economic vulnerability and emotionally unstable, using the so-called 'lover boy' method, which consists of seducing potential victims. who are in a situation of economic and social vulnerability, through expensive gifts and promises of a better life abroad.
With this deception, the victims come to leave their families in search of new opportunities, however once they are in their new home, they become forced into prostitution to earn money for their controller.
Evidence collected suggests that the criminal network funneled at least €400,000 in illegal proceeds into Romania through money transfer and courier companies, subsequently laundering the proceeds of crime through investments in real estate and luxury goods. In addition, they also used part of the illicit profits to finance different criminal activities.
The agents of the National Police, coordinated by EUROPOL, worked together with the French and Romanian police during the 13 entries and searches of homes, six of them in the Romanian town of Ploiesti. During the operation, five people of Romanian nationality were arrested and six high-end vehicles and various telephone terminals, SIM and memory cards were seized.
In France, seven entries and searches were carried out, where numerous mobile phones and 20,415 euros in cash were seized. In addition, two people of Romanian origin were arrested in Marseille and Montpellier and the 13 victims of trafficking and sexual exploitation were released.
The seven detainees were charged as alleged perpetrators of belonging to a criminal organization and trafficking in human beings for the purpose of sexual exploitation.
This operation is part of the National Police Plan against Trafficking in Human Beings for the Purpose of Sexual Exploitation. The National Police has the telephone line 900.10.50.90 and the e-mail [email protected] to facilitate citizen collaboration and the anonymous and confidential reporting of this type of crime, the call not being reflected in the telephone bill.